Welcome to Abel Smith School!
Harvest Festival
On Monday, the children participated in a wonderful Harvest Festival at all Saints Church. Our children performed variety of songs including 'Autumn Days', and 'Harvest Samba'. Each class in KS1 and KS2 performed a song or scene linked to harvest.
Year 1 performed a lovely bread poem whilst Year 2 performed 'Farmer Farmer'. After some more beautiful singing the Years 3, 4, and 5 performed their parts whilst Year 6 provided the link scenes. Year 3 did a fabulous job of acting out the story 'The Enormous Turnip'; Year 4 performed 'The Harvest ABC' and Year 5 told us the story of Nyipock the Baker from Sudan.
Of course, all of our Harvest Gifts will be donated to the Hertford Food Bank.
The Hertford Foodbank has been established under the auspices of Hertford and District
Churches Together Forum. The objective of the Hertford Foodbank is to provide for local people who have no financial safety net when a sudden crisis such as benefit delay, redundancy, illness or
bereavement can lead to a person being unable to feed themselves or their family. A big thank you to all of our parents and friends from giving so generously towards this worthy charity.
Dahlicious Day
On first glance, it looks like we have raised over 300 pounds for Roald Dahl's Marvellous Children and Macmillan Cancer Support. Thank you to all the parents for putting so much effort into creating wonderful costumes and supporting the school in their fundraising efforts. We are truly grateful for your continued support and encouragement.
Wow! What a dahlicious day we have had at Abel Smith today! We were dazzled by an array of costumes this morning as the children arrived in a sea of yellow and Roald Dahl costumes. The children participated in an array of wonderful Roald Dahl related activities in class. At the end of the day, each child shared what they had learnt over the day in a lovely assembly led by Mrs Langan. Year 6 shared their own chapters of 'Boy'; Year 5 told us so fantastic facts about Roald Dahl; Year 4 taught us how to recognise a witch; Year 3 re-enacted a court room scenario and decided how Fantastic Mr Fox should be punished for his crimes; Year 2 shared some pranksand Year 1 read an extract from George's Marvellous Medicine.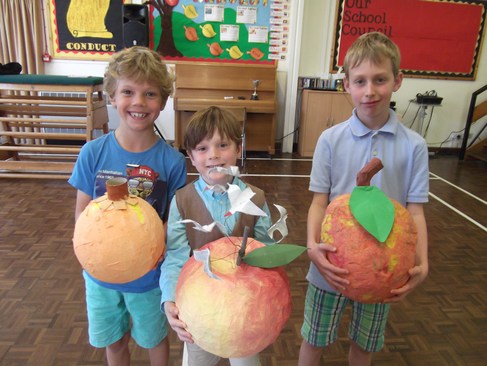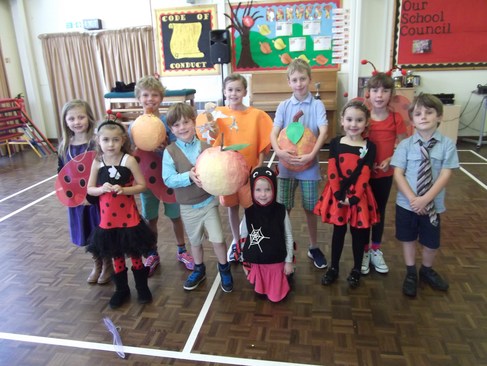 Summer Spectacular
Wow! We can barely believe our eyes!
What a fantastic display of wonderful summer work we have seen today as part of our Summer Spectacular competition. There were beautifully written summer diaries, some very creative art work and photographs, a plethora of very funnily shaped vegetables and much, much more!
Myself and Miss Abel Smith had a wonderful time judging the children's work today but of course the children are all winners in our eyes. Well done the children of Abel Smith School! See below for some fantastic photos!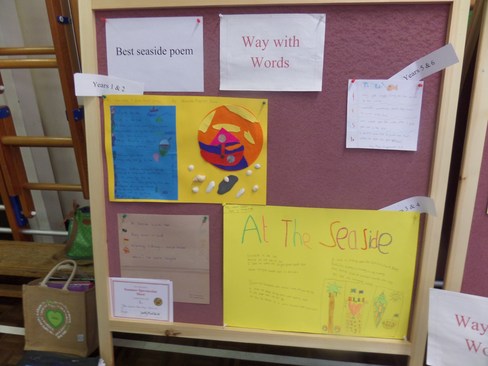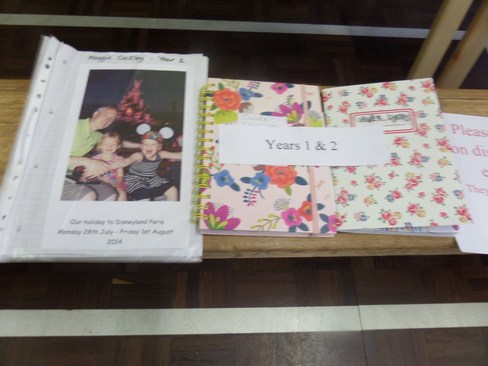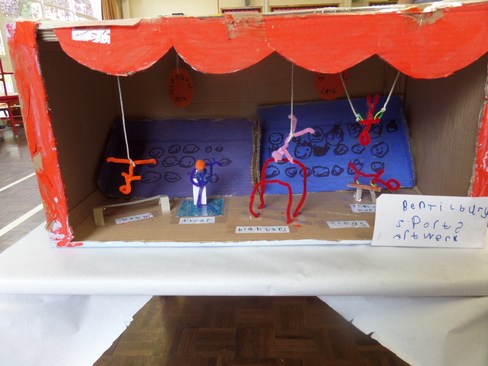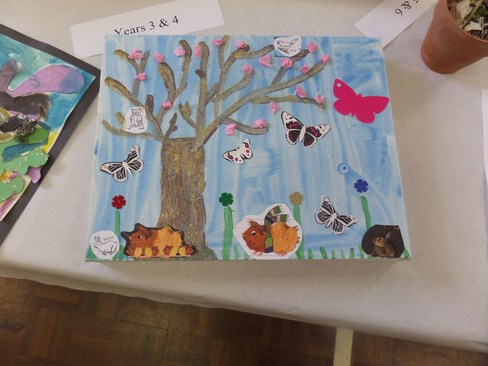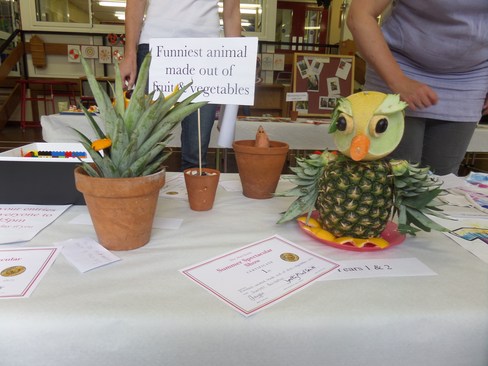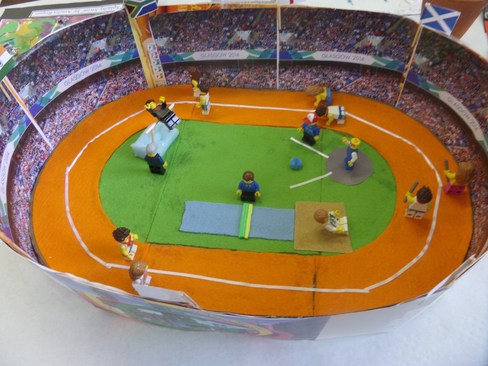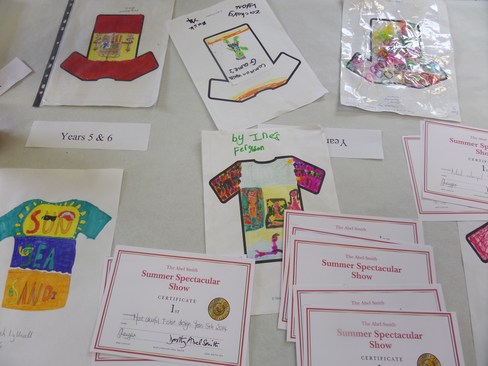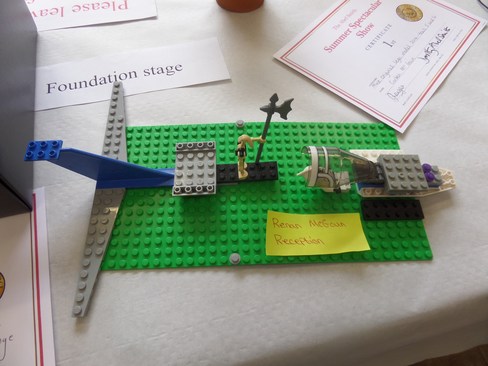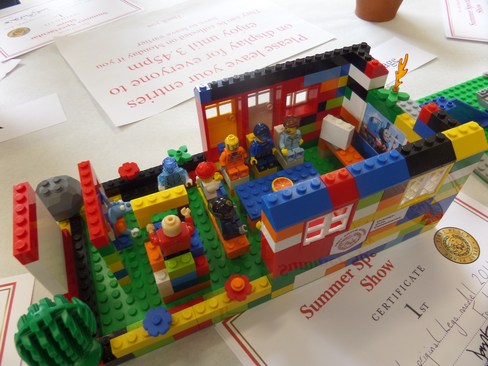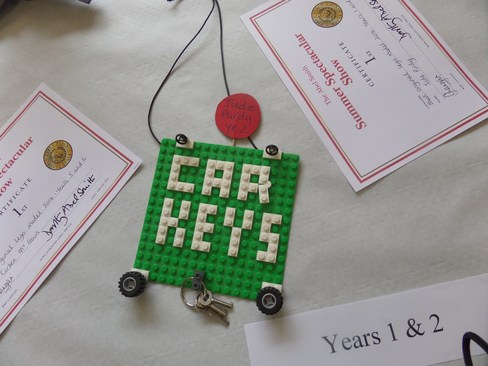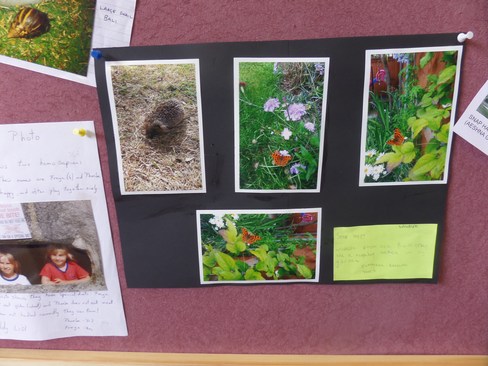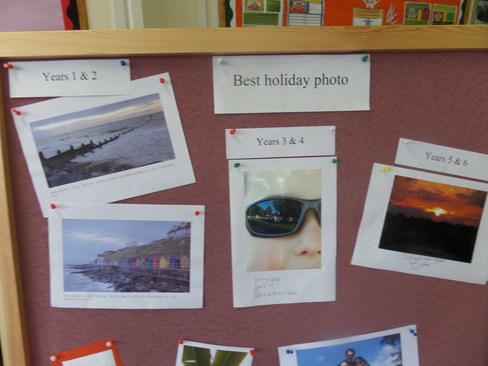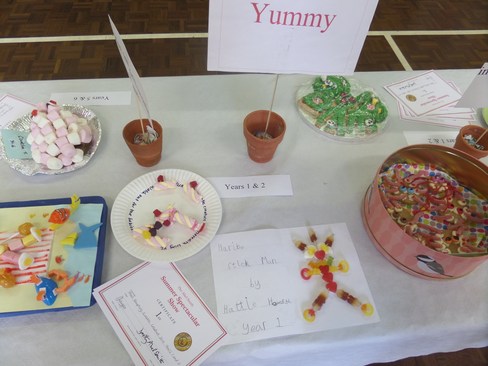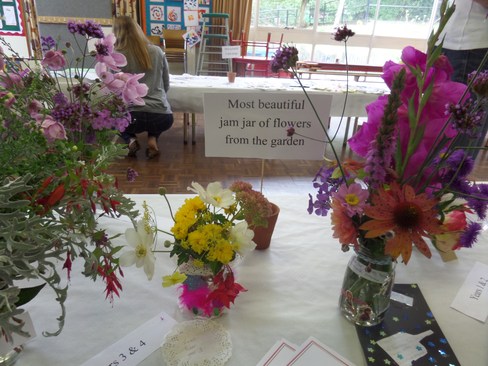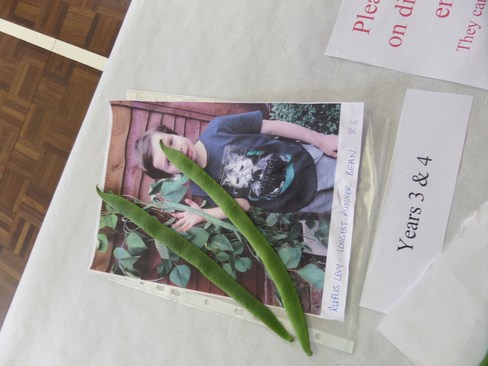 Latest School Events Events
Anti Bullying Week

20

Oct

2014

Parent Consultations

23

Oct

2014

15:30 pm - 17:00 pm

Monsters' Ball

24

Oct

2014

Autumn Half Term

27

Oct

2014

Poppies and Poetry Creative Day

07

Nov

2014

@ In school

A day focusing on creating models of poppies and writing poetry to commemorate Remembrance Day
Calendars page(s):
School Events >>