Extra Curricular Activities
Computing Club
Mrs Cockley runs the computing club after school on a Monday from 3.15 to 4.15 for Year 5 and Year 6. This term the children have chosen to work with Scratch as it is something that they have enjoyed learning in their computing lessons and they would like to develop their skills further by making games and activities of their choice.
The first project the children have made is a game called 'Desert Race'. Now we have created a script for this game, we are going to make our own race game! Watch this space for more information...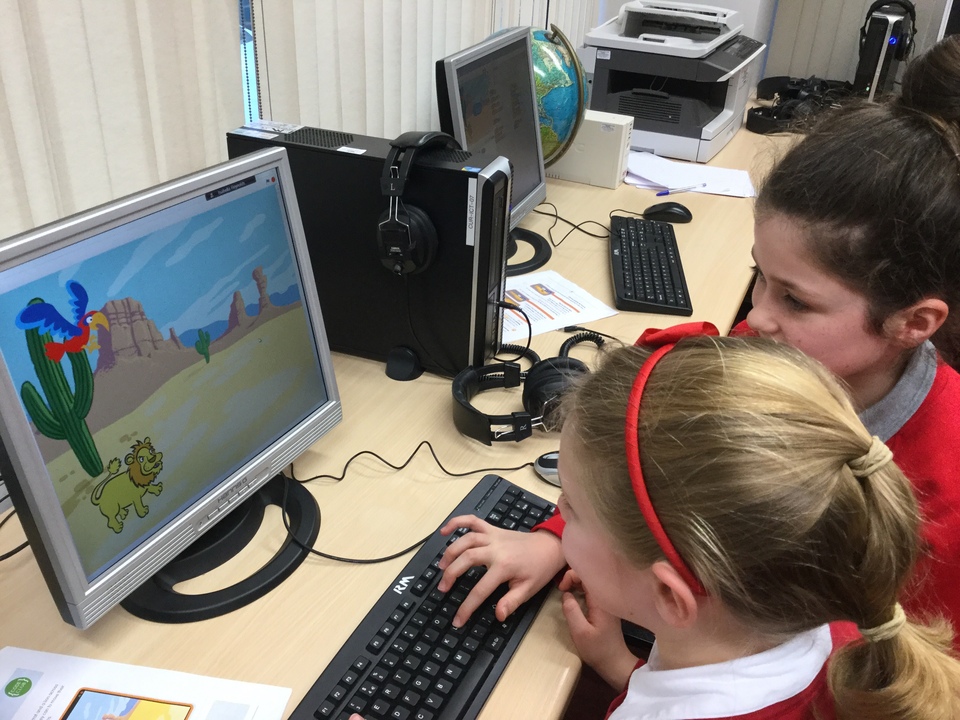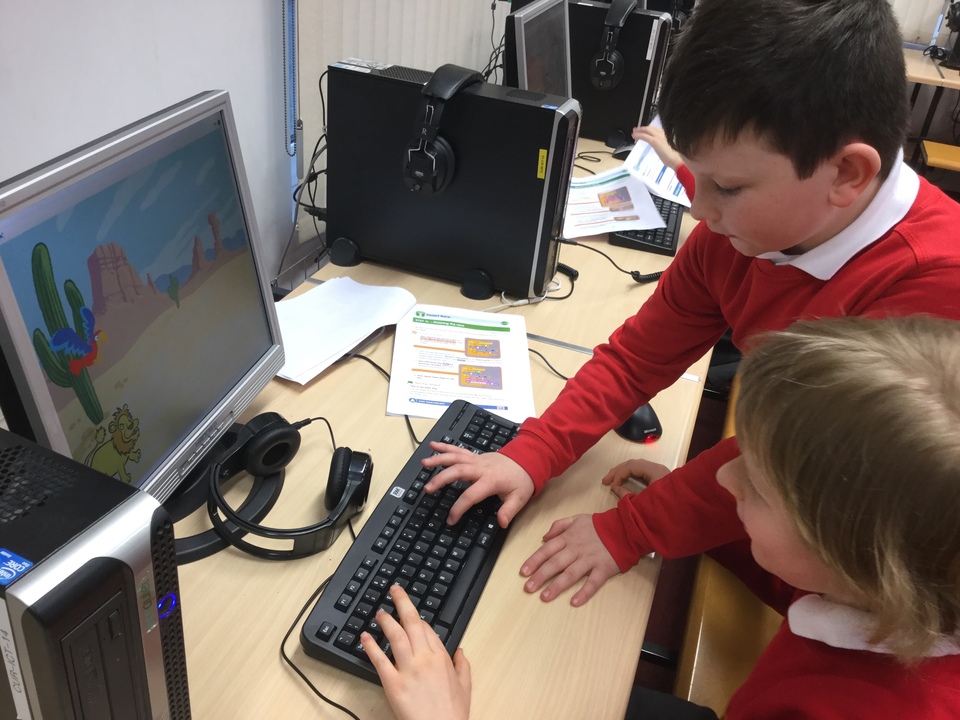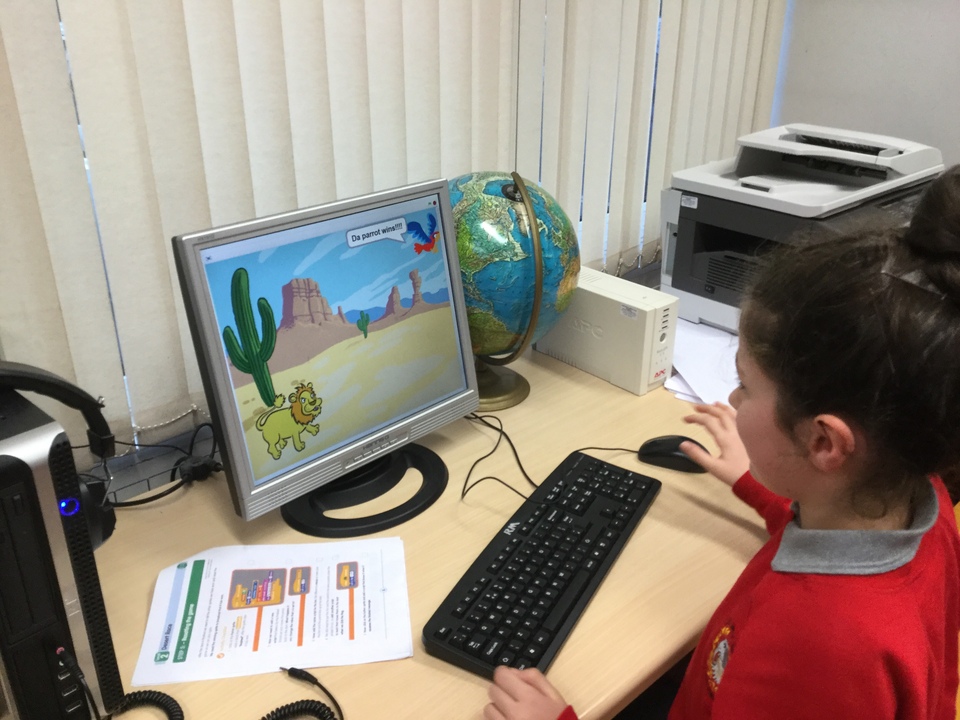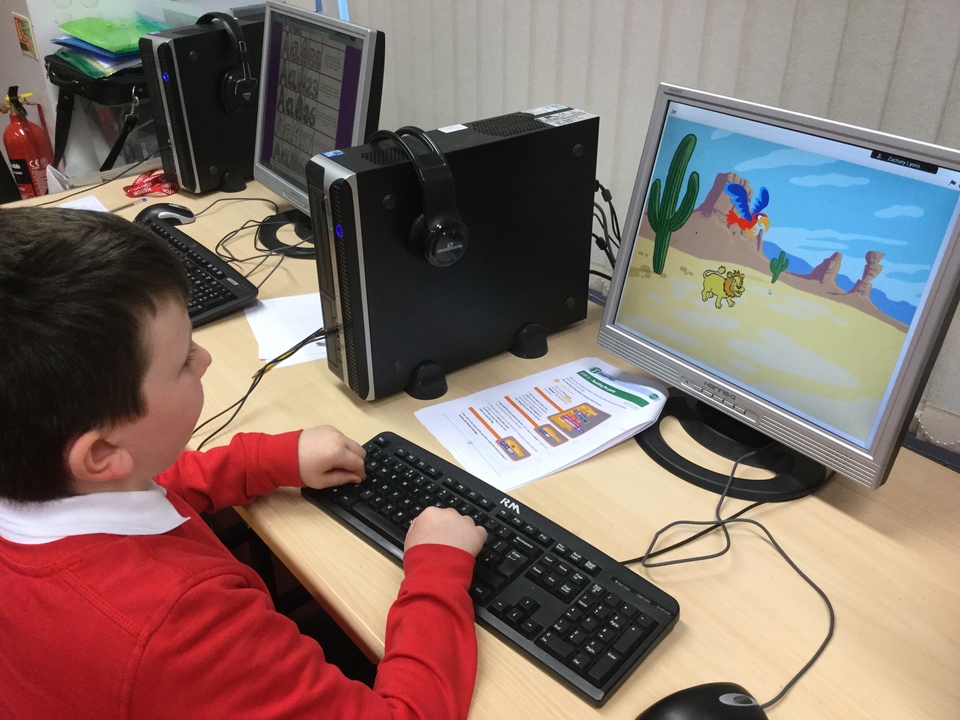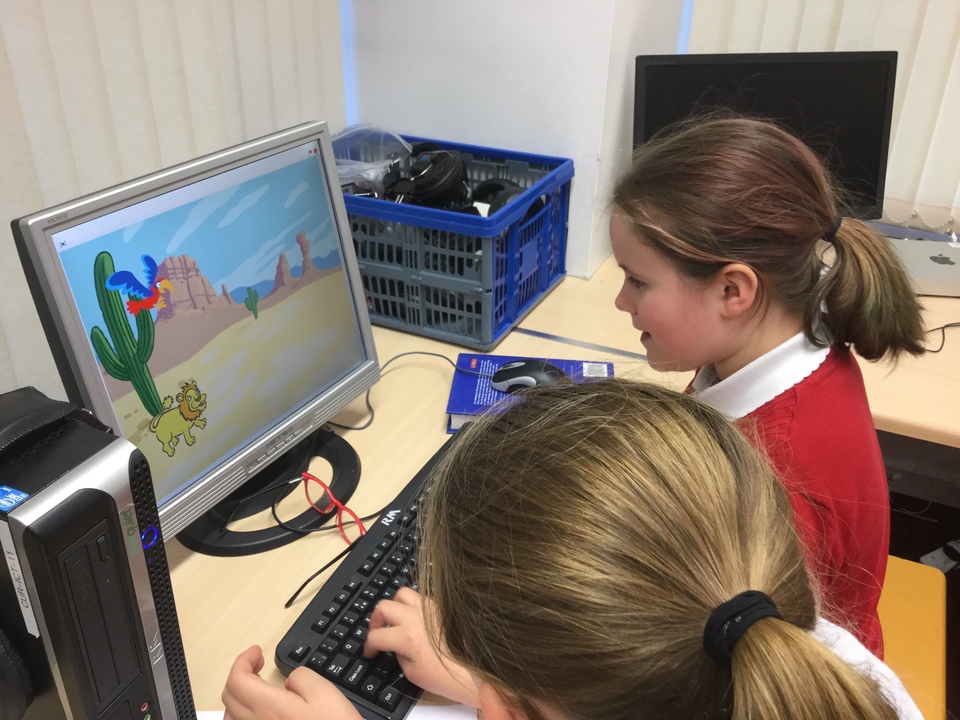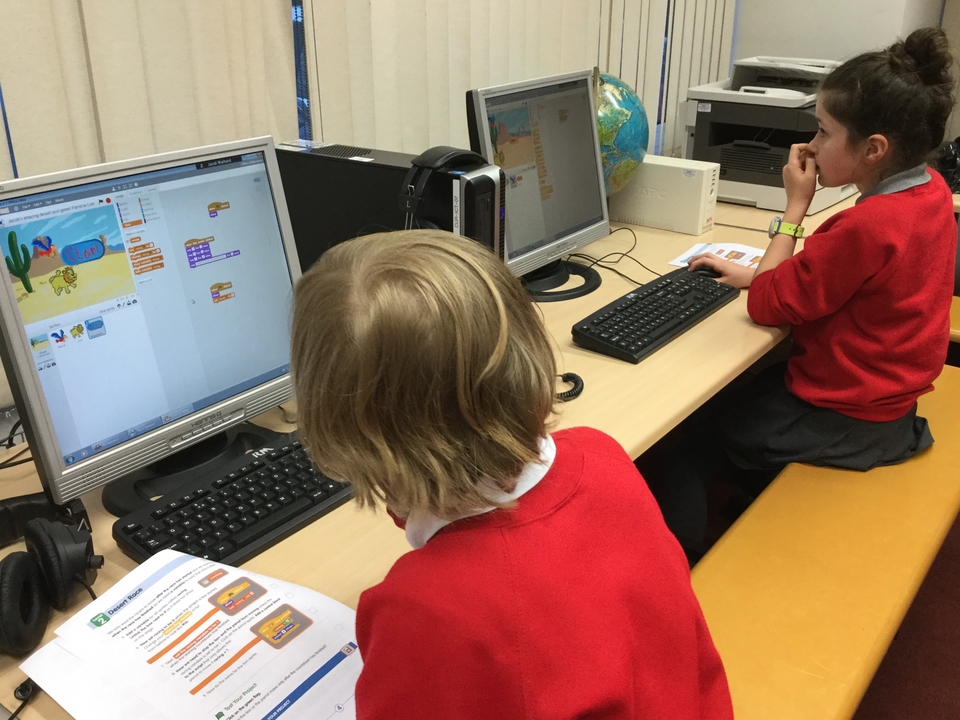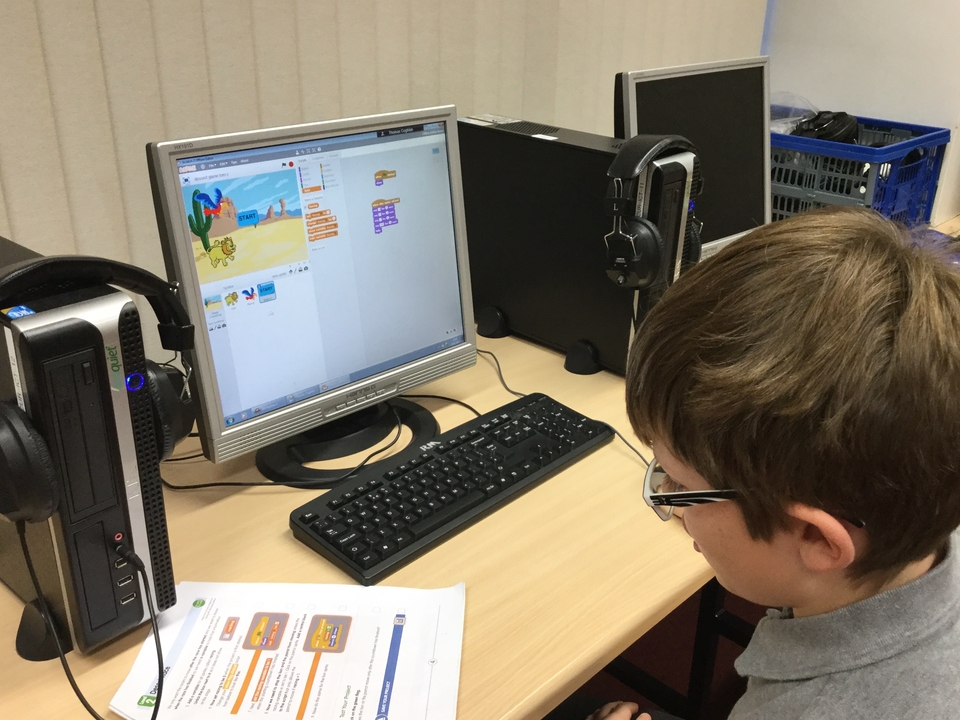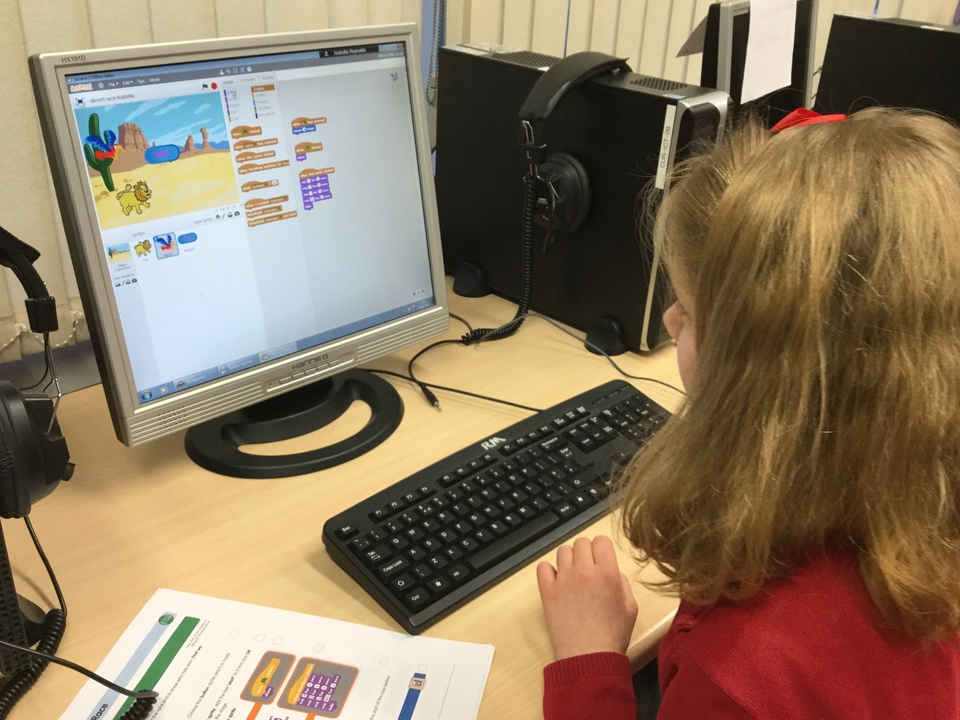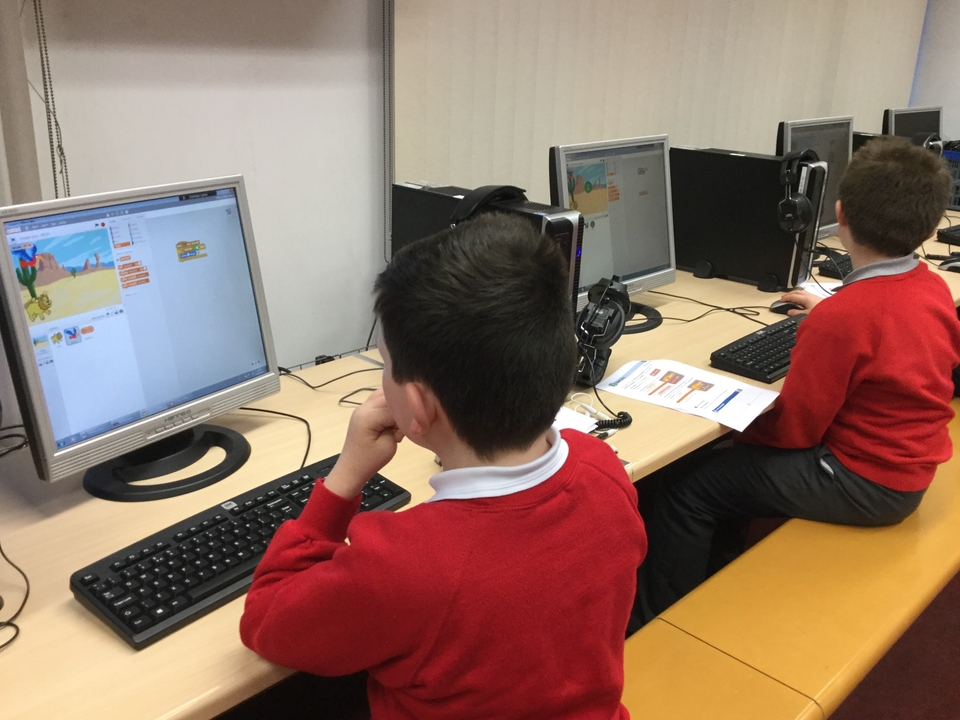 Cookery Club
Miss Rix and Miss Smith run the cookery club on a Tuesday after school for children in Year 3. There are always delicious smells wafting around the building when this club is running!
More information and pictures to follow...
Ocarina Club
This club is run by Mrs Greathead on a Tuesday from 3.15 to 4.00 and is open for children in Year 1 and Year 2. The children have been enjoying learning to play songs such as 'Jingle Bells', 'London's Burning' and 'Old McDonald's Farm'. We are looking forward to a little concert from these children very soon!
Book Club
Mrs Hodge runs this popular club for Year 2 children on a Thursday lunchtime. They have enjoyed reading and discussing books such as 'The owl who was afraid of the dark', 'Dogger' and 'The faraway tree'.