Welcome to Year 5
Mrs Hodge
Curriculum Newsletter Summer Term 1
Curriculum Newsletter Spring Term 2
Harry Potter Studios Trip
Year 5 visited Harry Potter Studios as part of our descriptive writing unit. Our highlights were riding on a broomstick, seeing behind the scenes and learning how the costumes were created and of course.... seeing a full scale model of Hogwarts.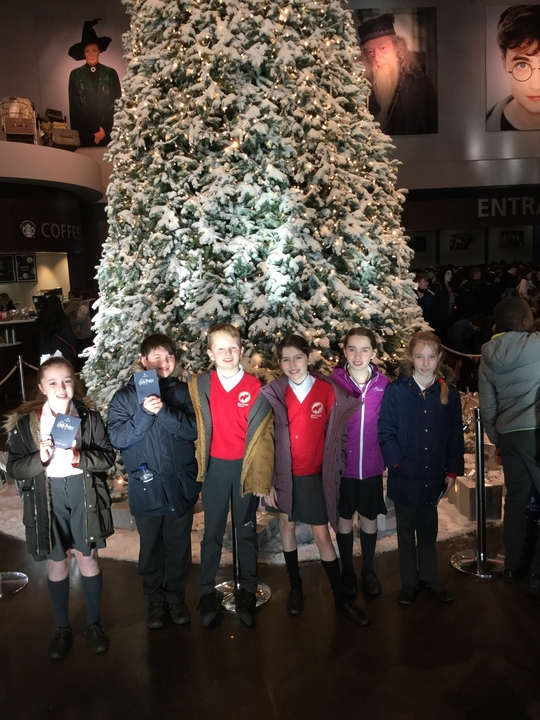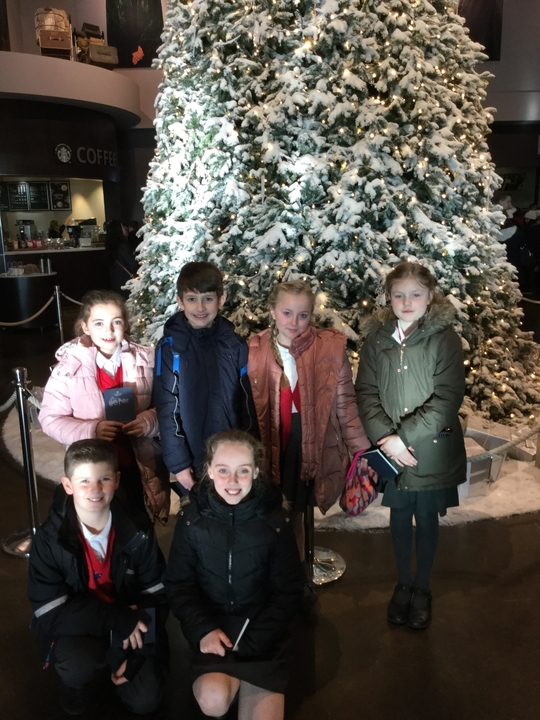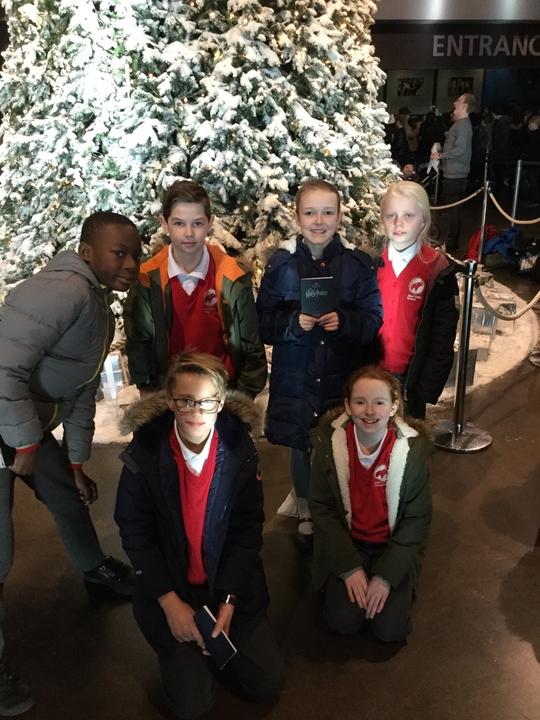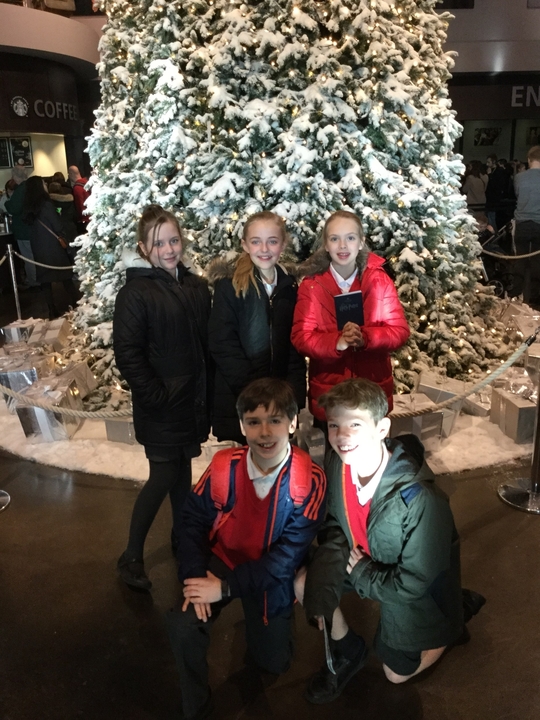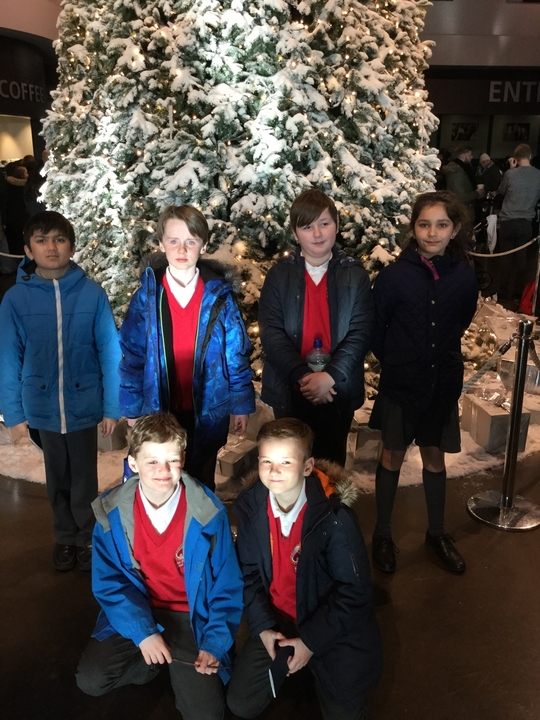 Curriculum Newsletter Spring Term 1
Take Over Day
Year 5 were invited to Hertford Museum to participate in 'Take Over Day', Simon Balle students presented a workshop and gave the children the opportunity to look at the artefacts.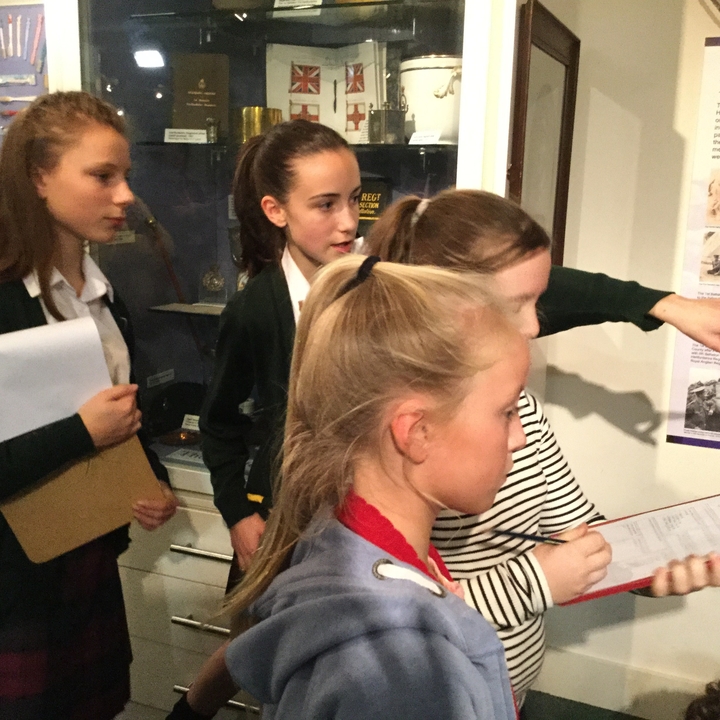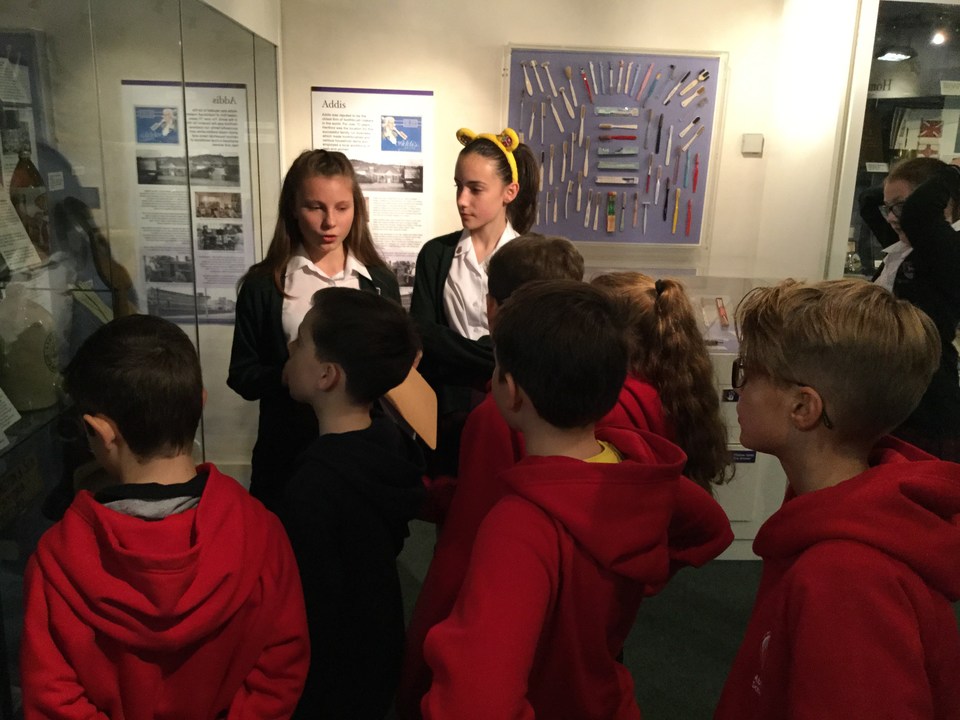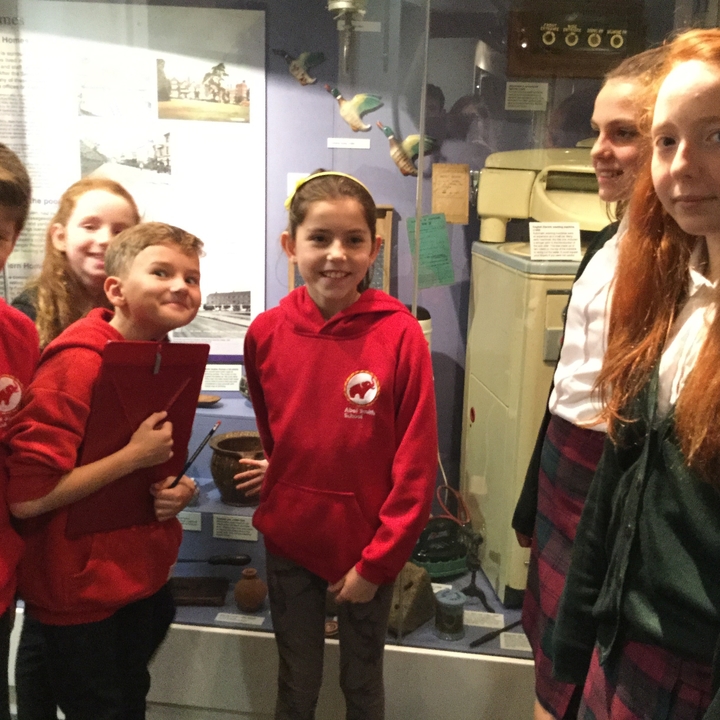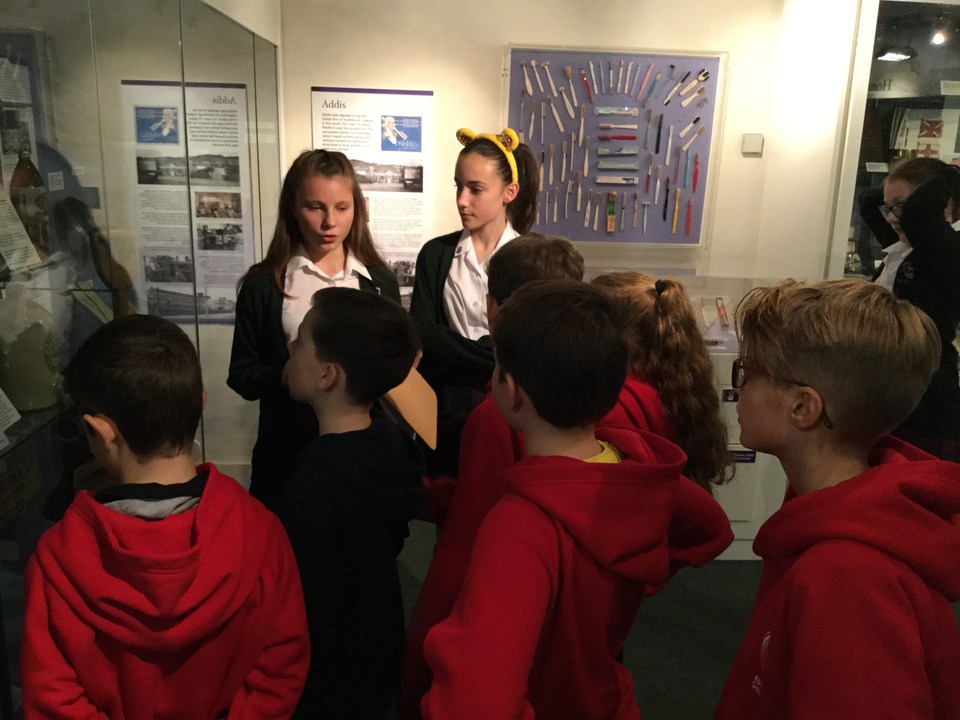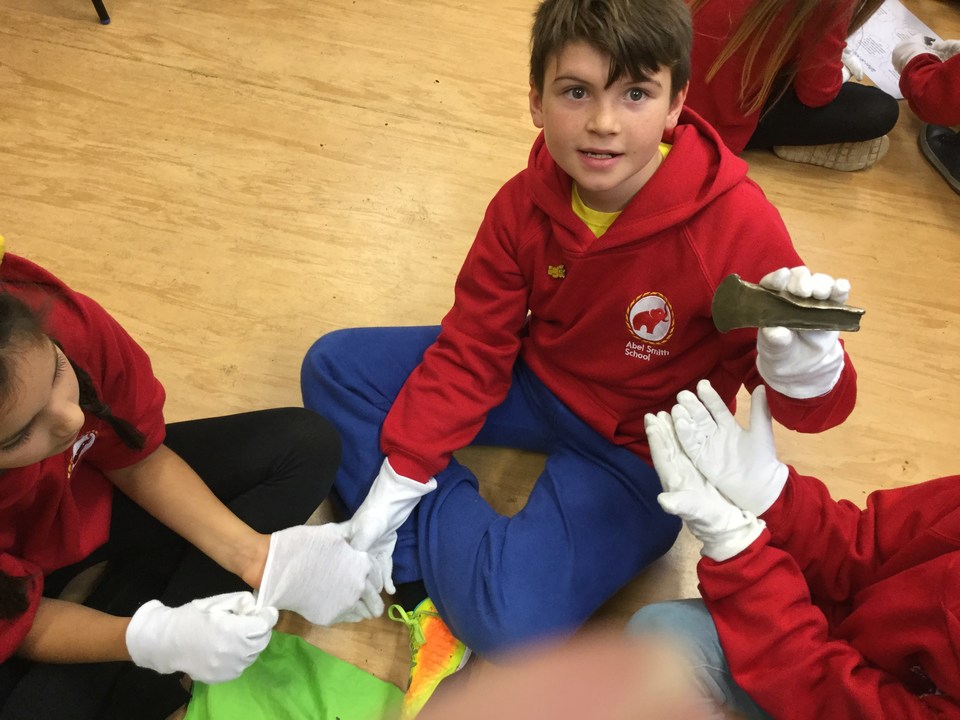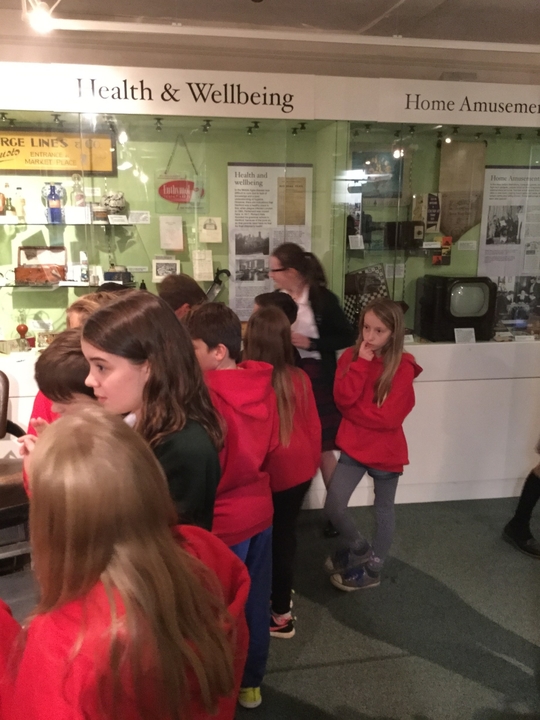 The Great Year 5 Bake Off
In Design and Technology, Year 5 designed and made their own bread. We enjoyed a demonstration of bread making from Jane, in the kitchen and visited the Bakery at Tesco.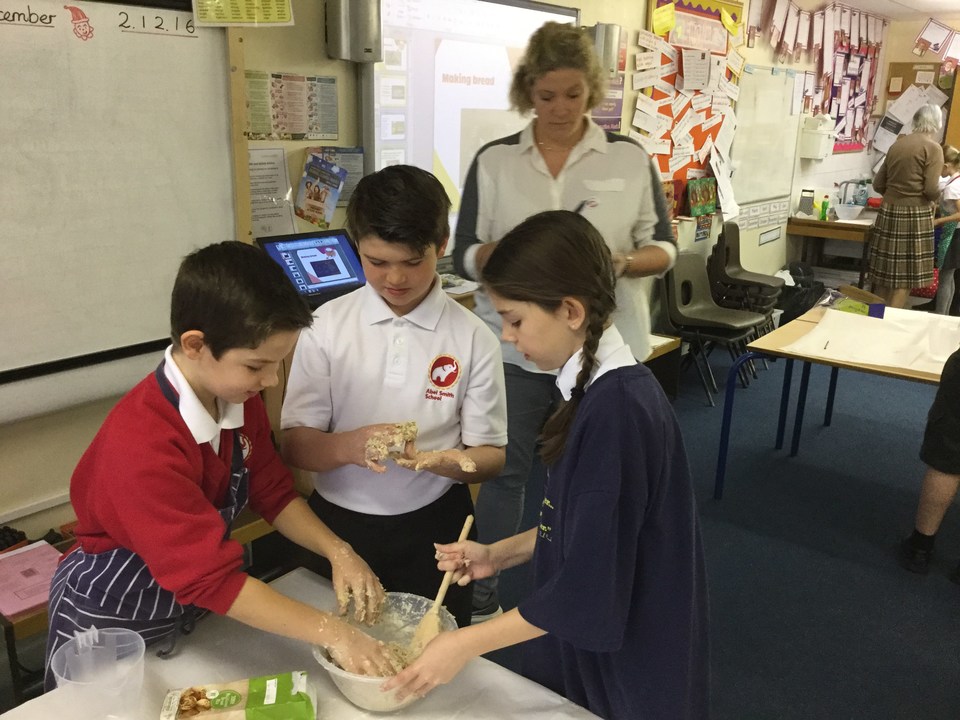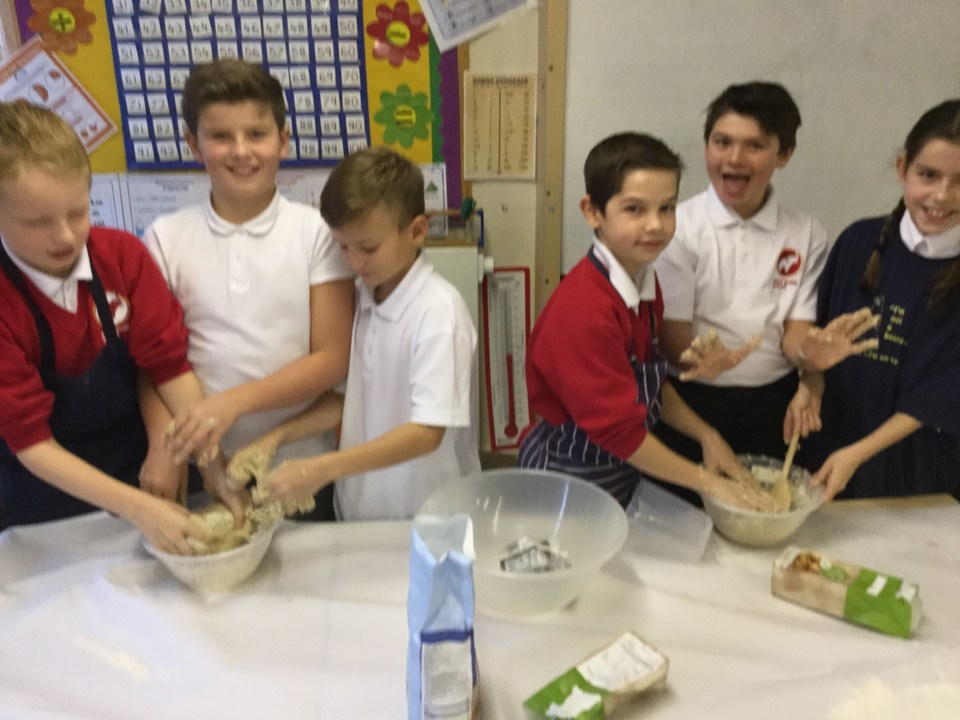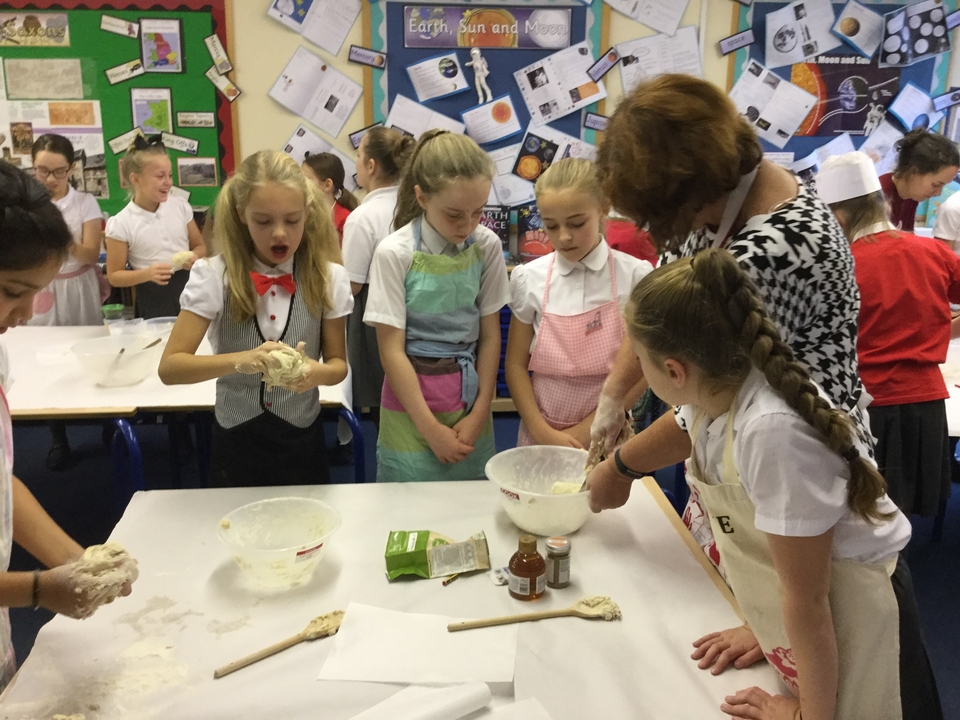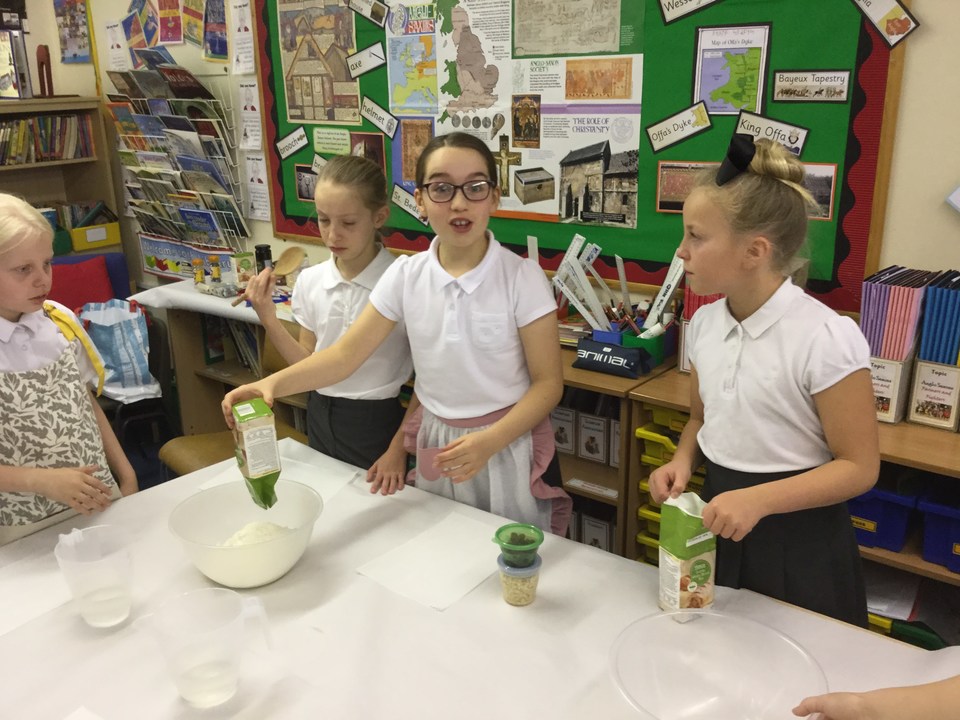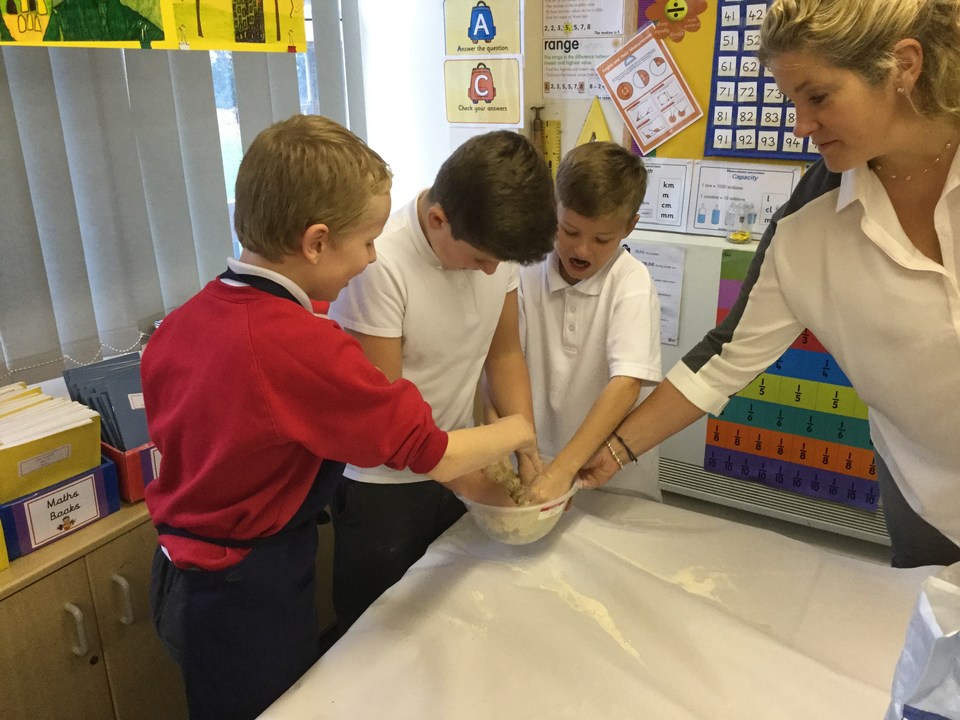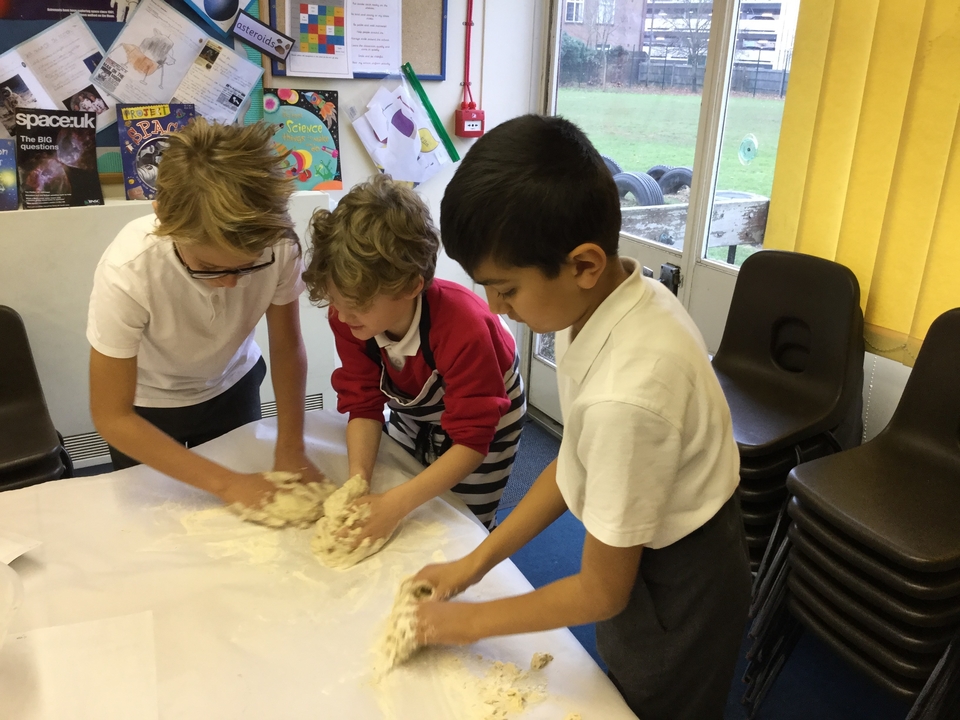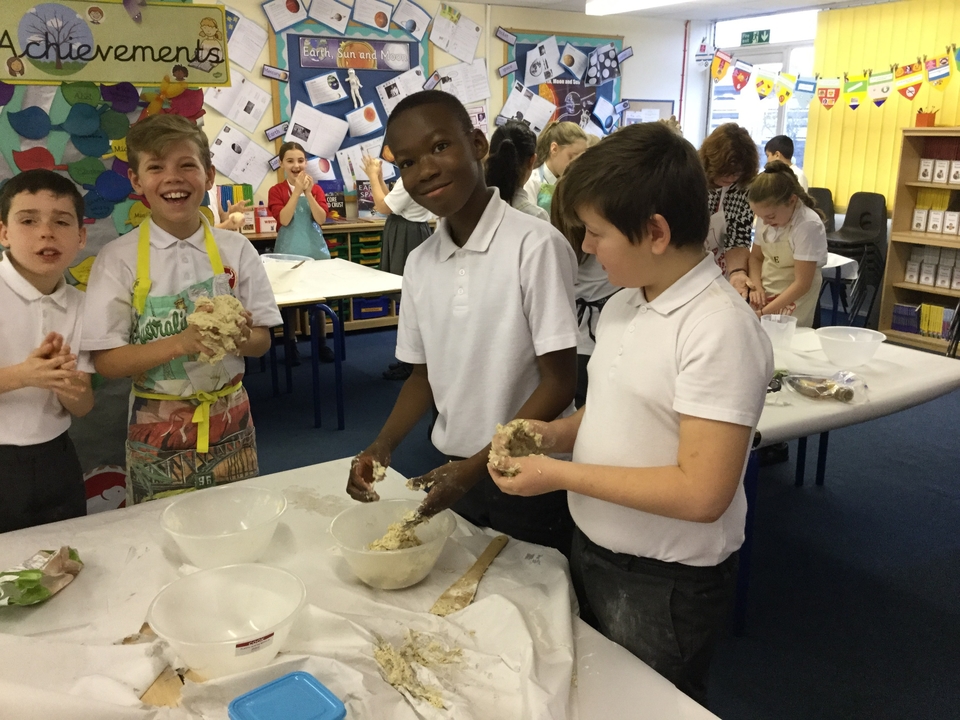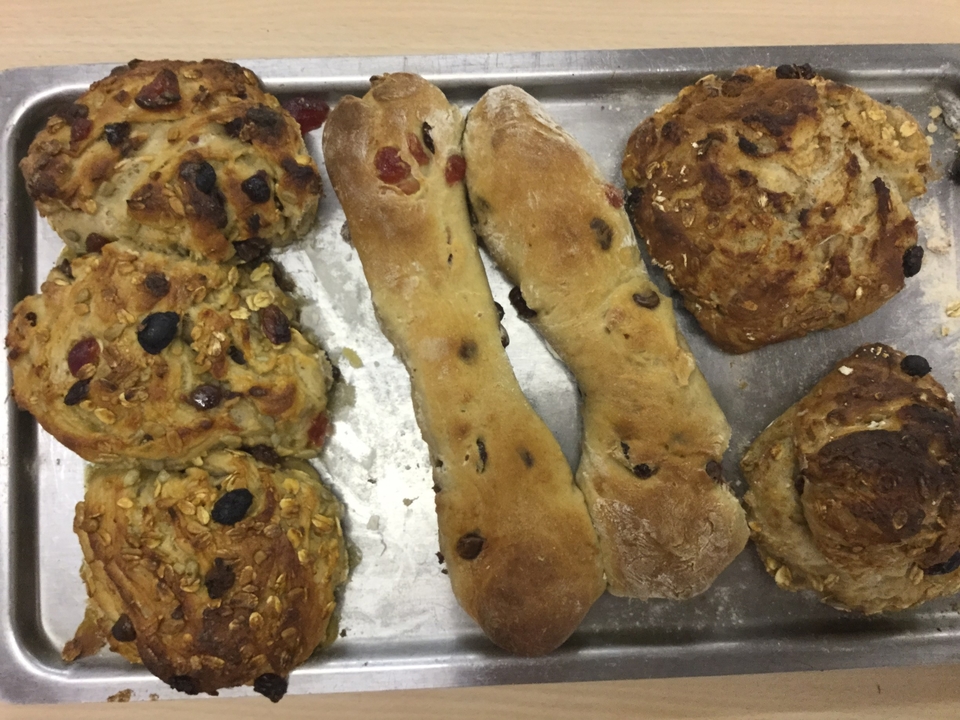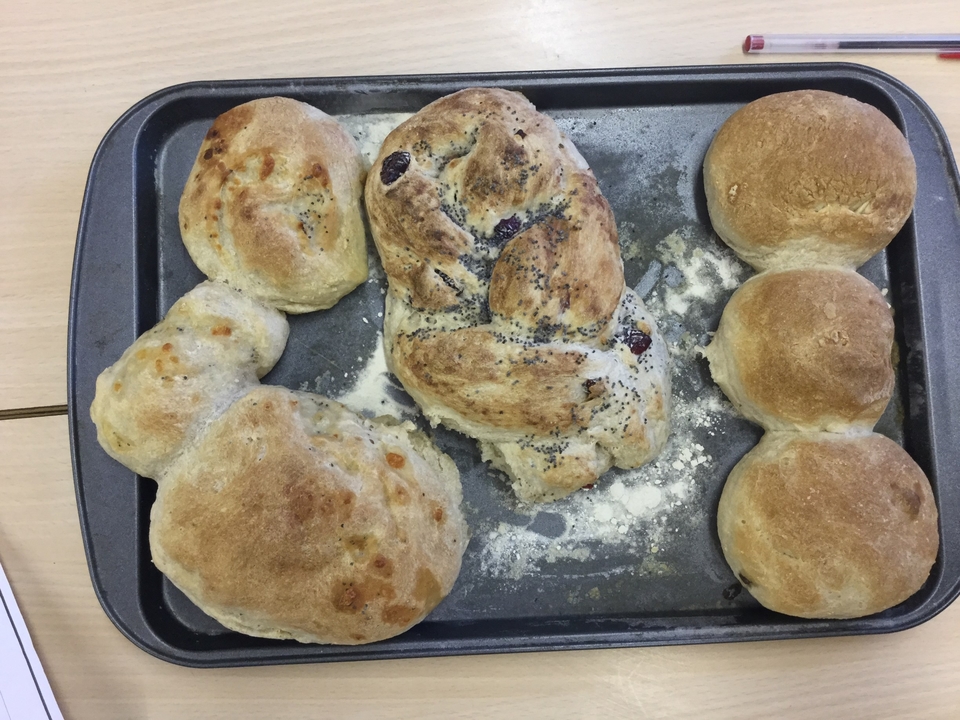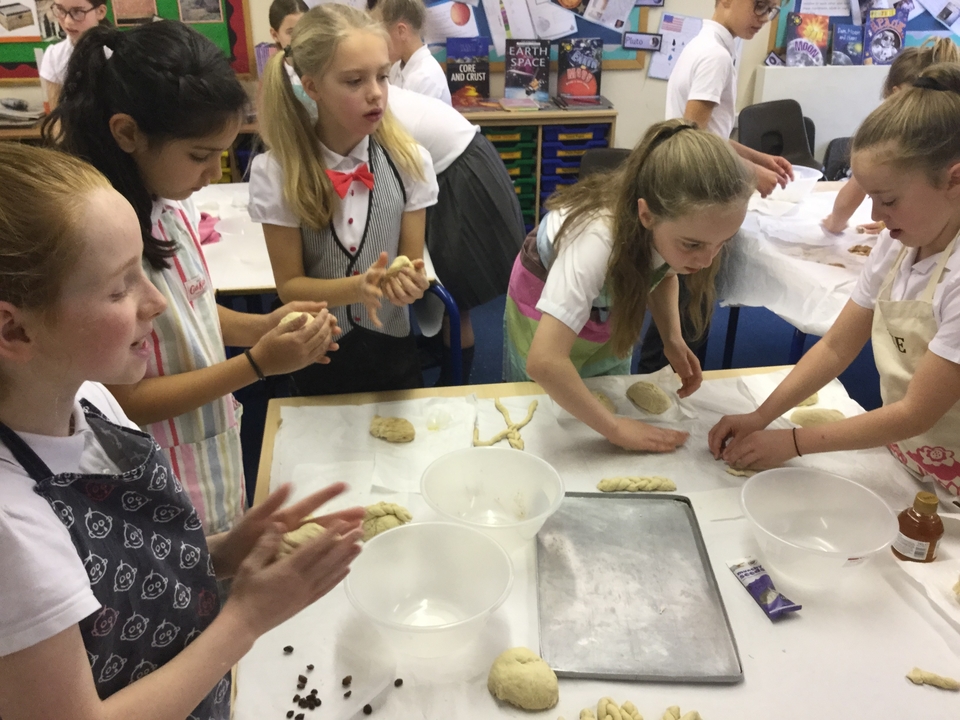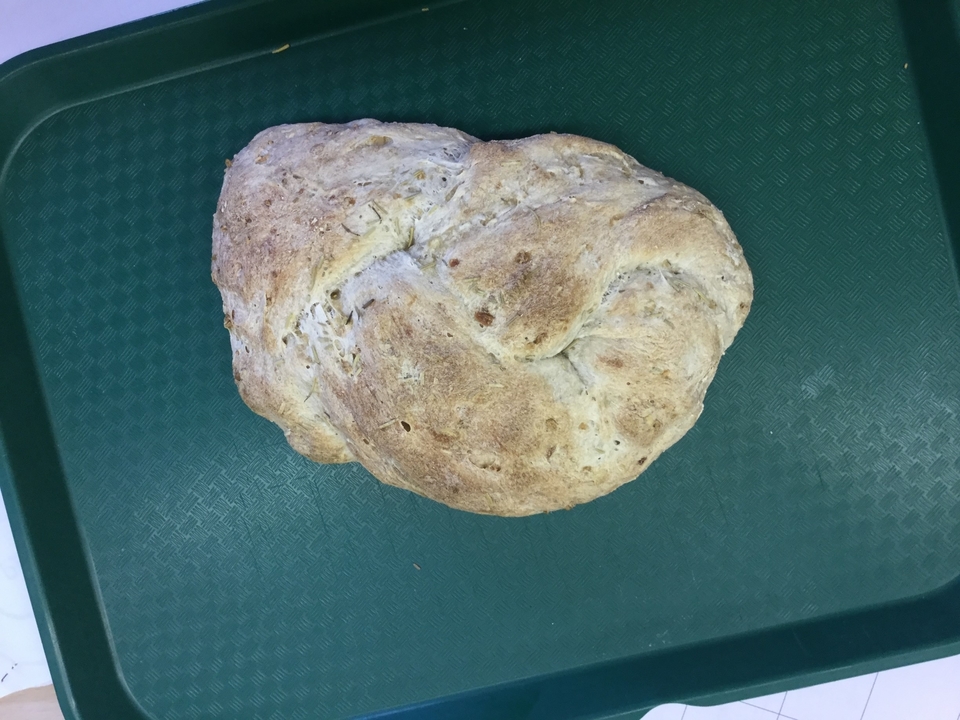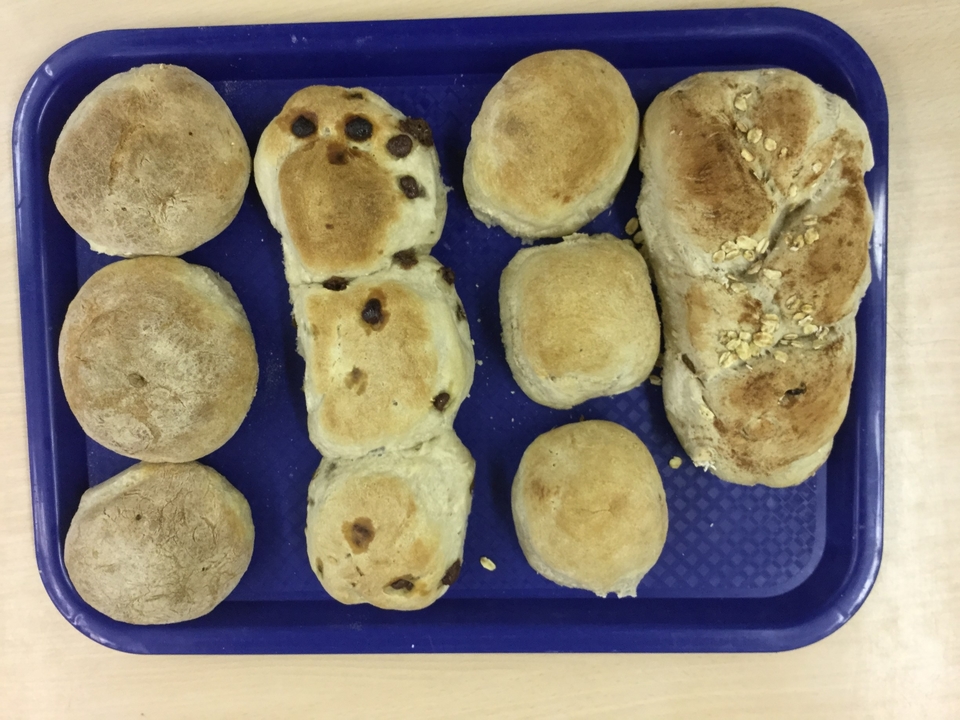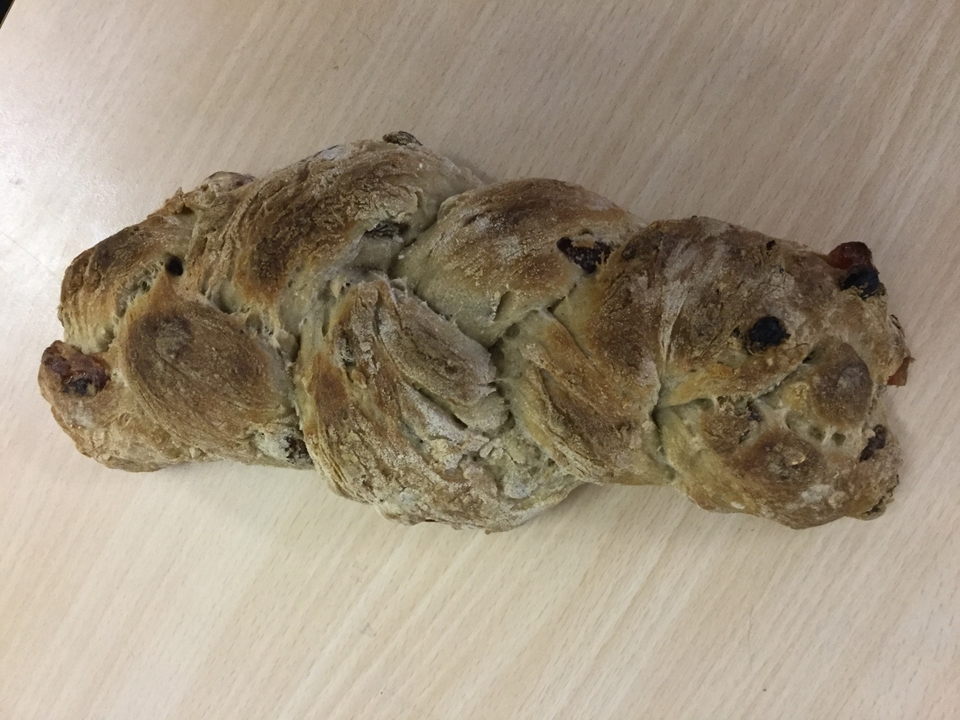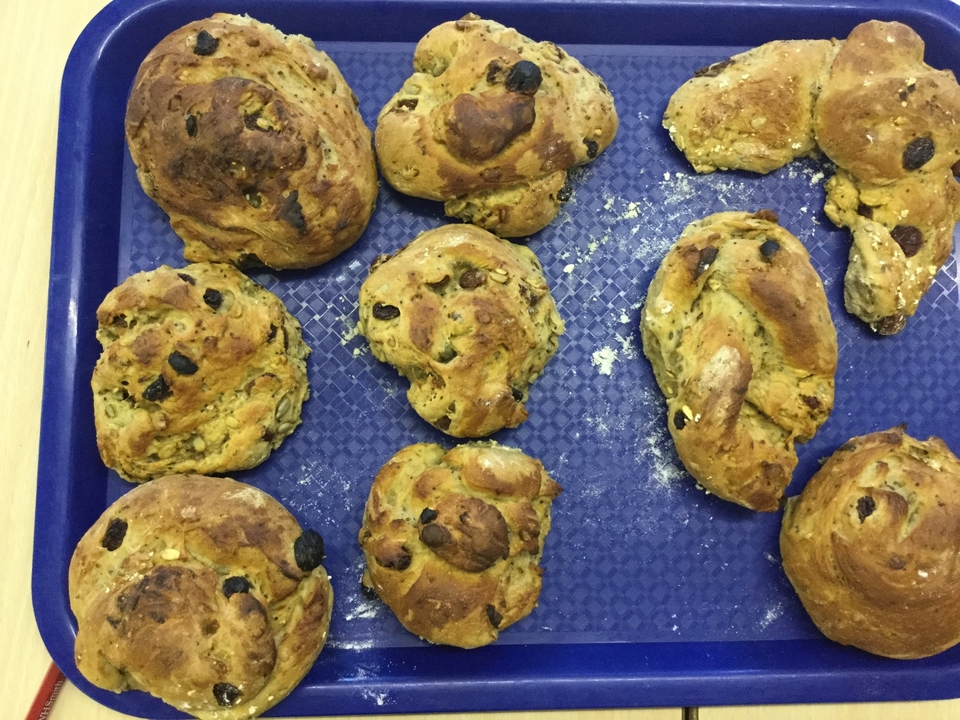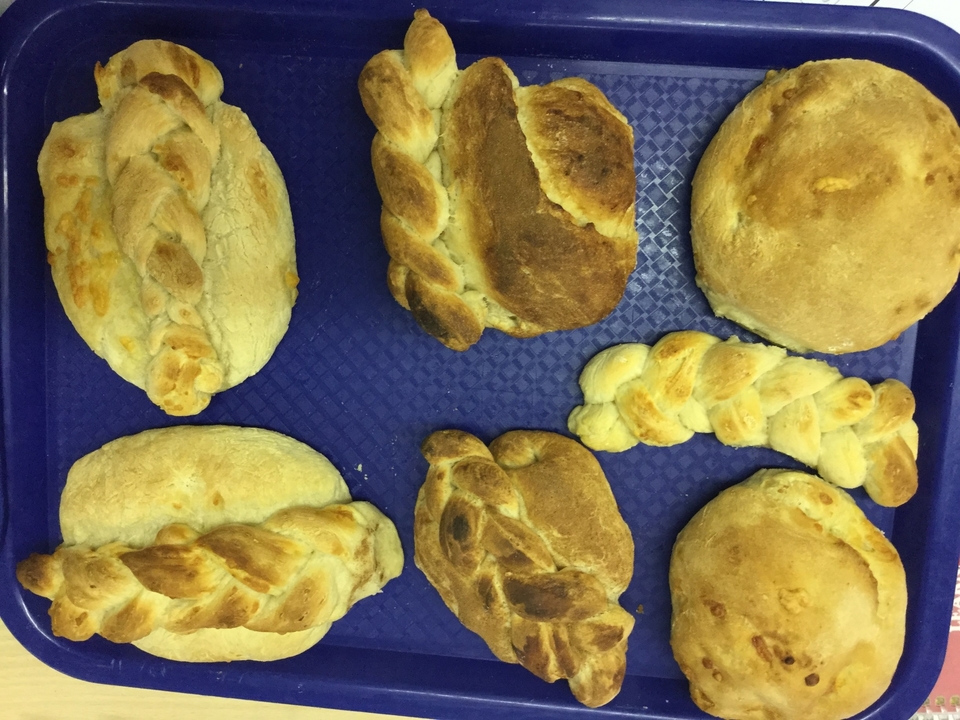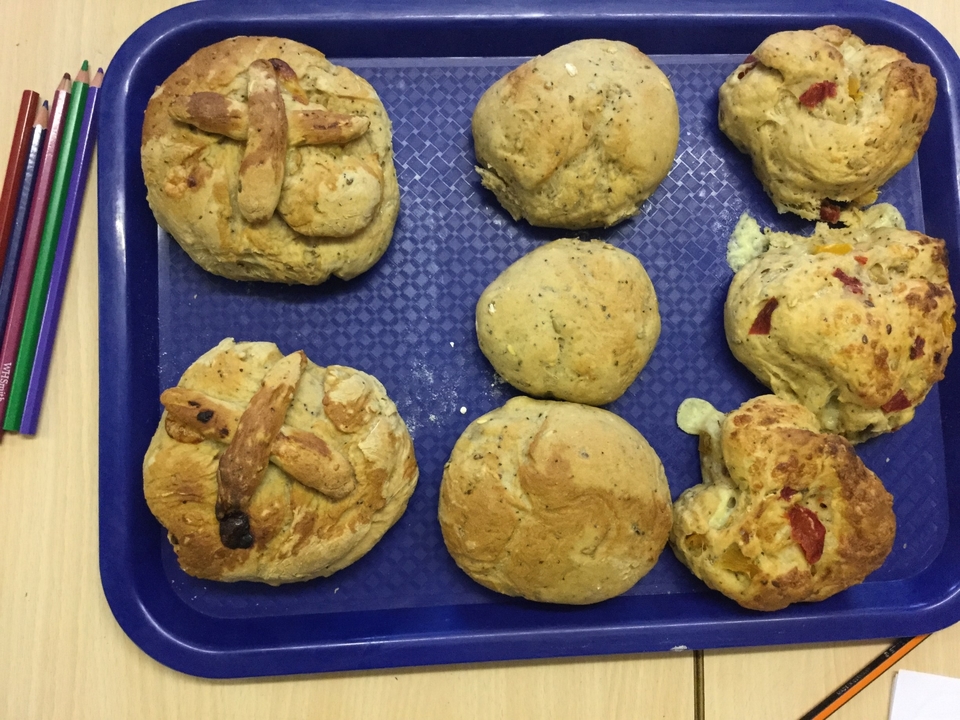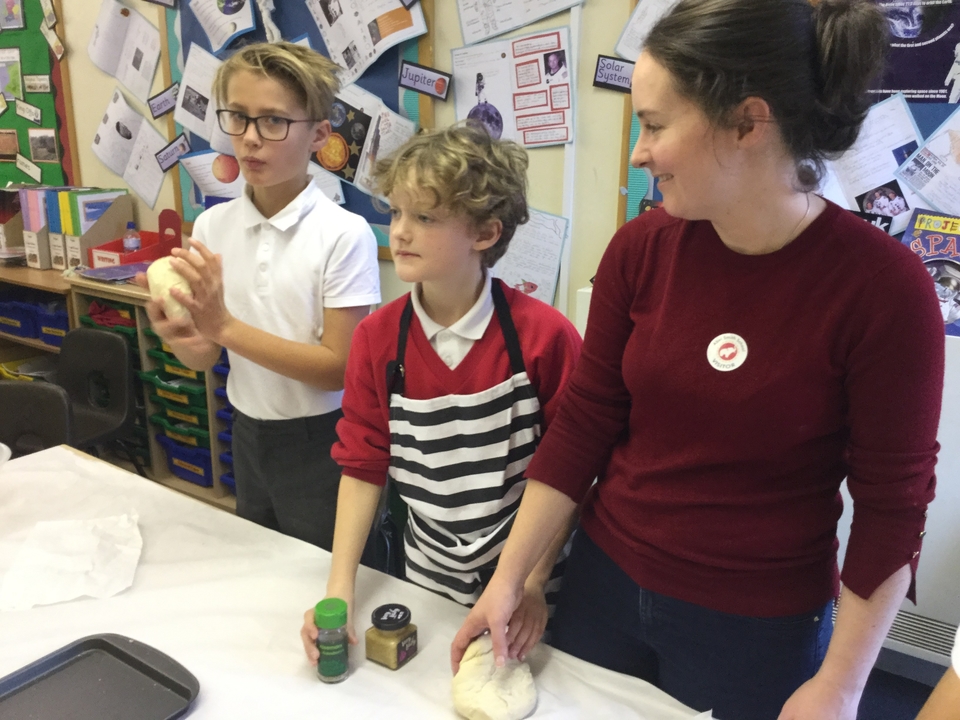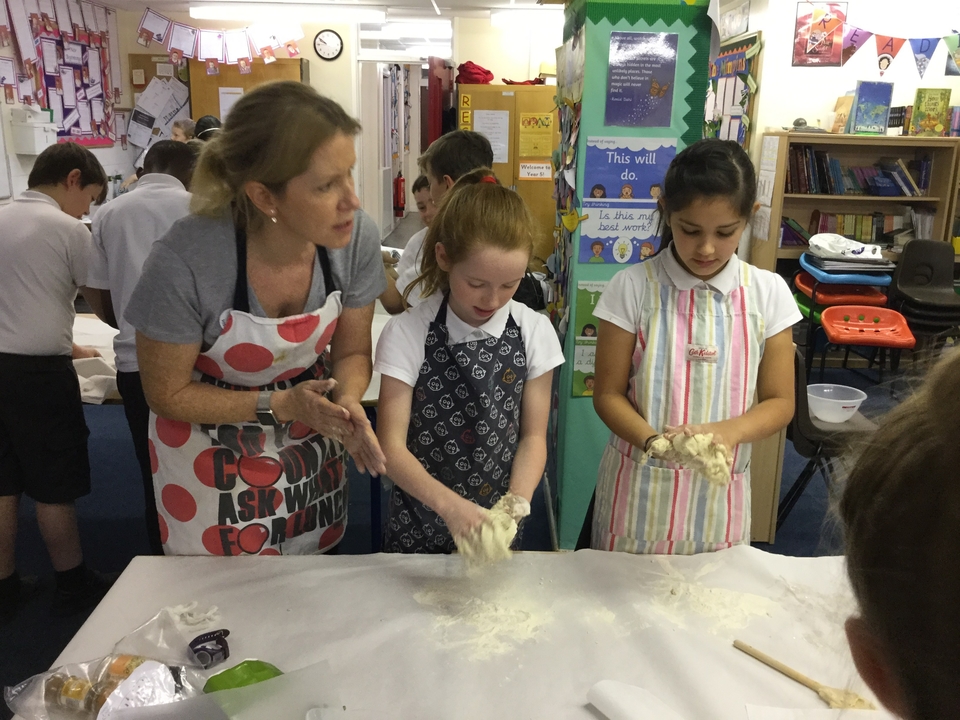 Anti-Bullying Week
Year 5 talked about friendships - we thought about what qualities make a good friend. We then made 'Bully-Proof' shields and created a 'power phrase' to build our confidence to deal with conflict in friendships.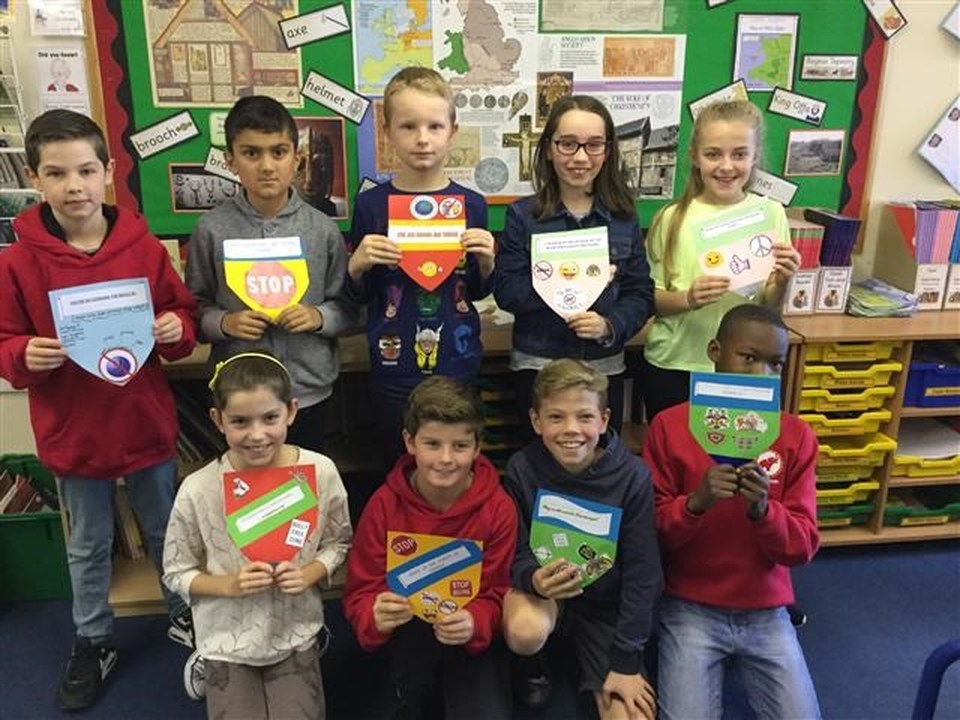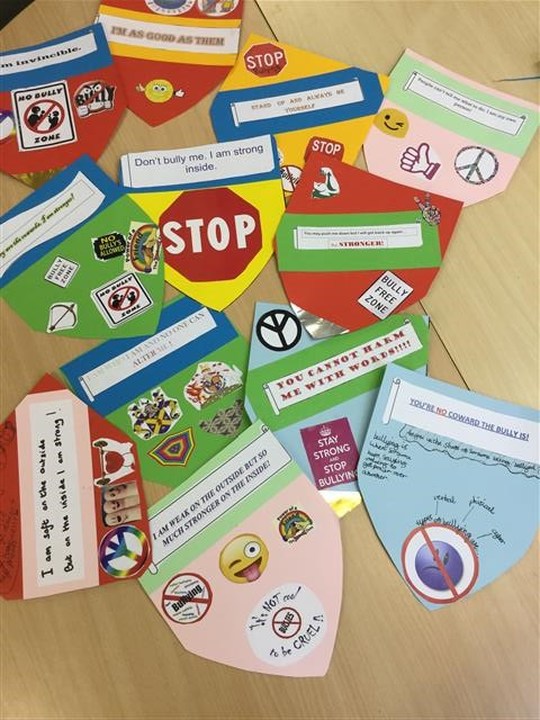 Science Workshop
Mrs Bayliss, from Richard Hale, visited our class and we explored 'Forces' and had fun with our investigations.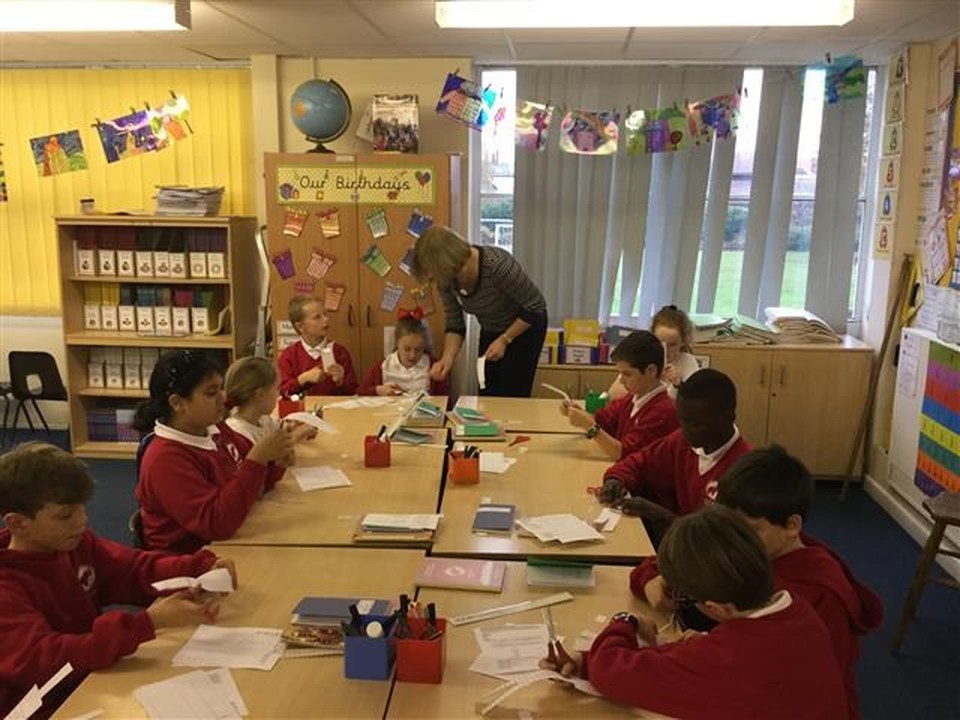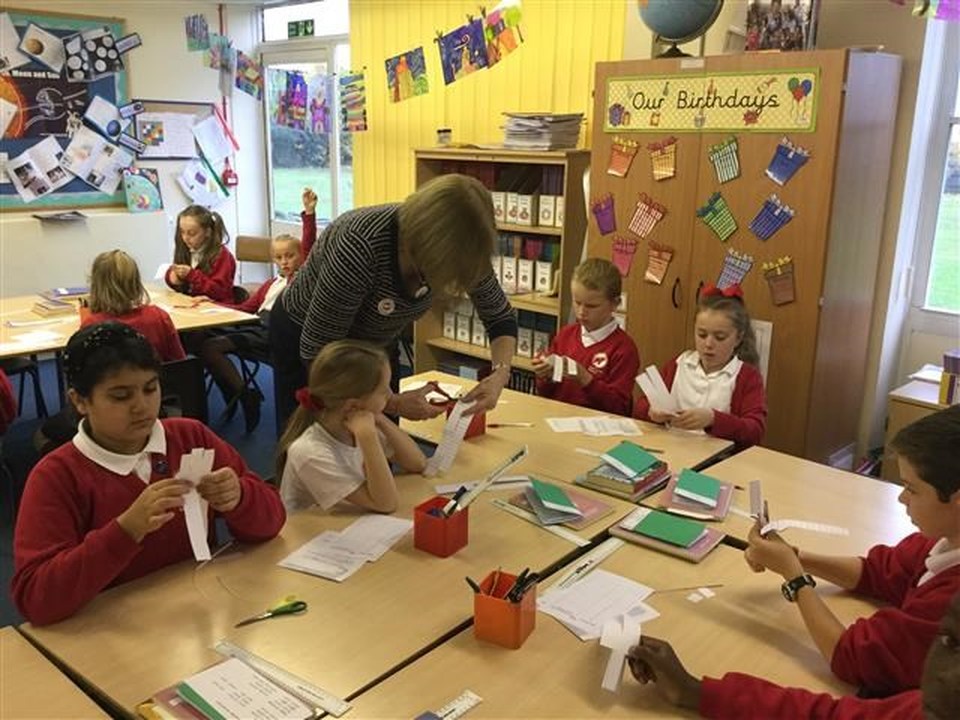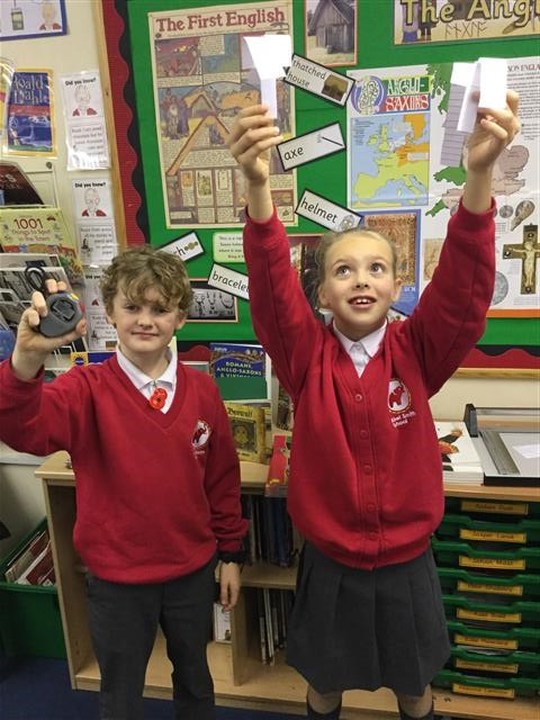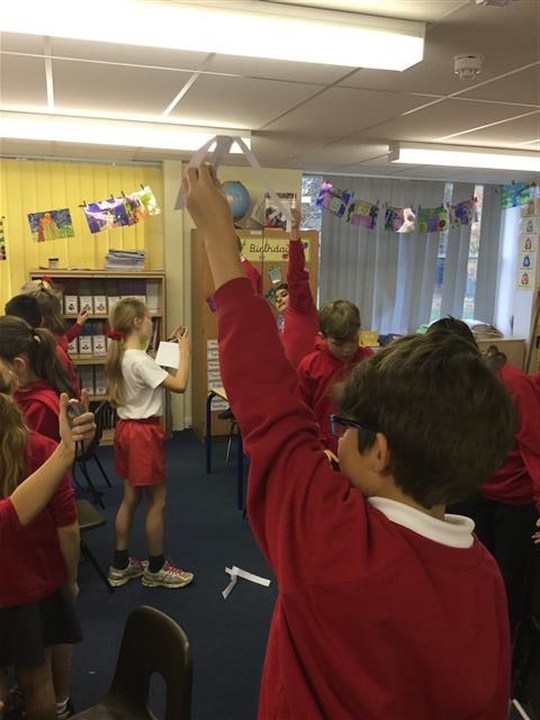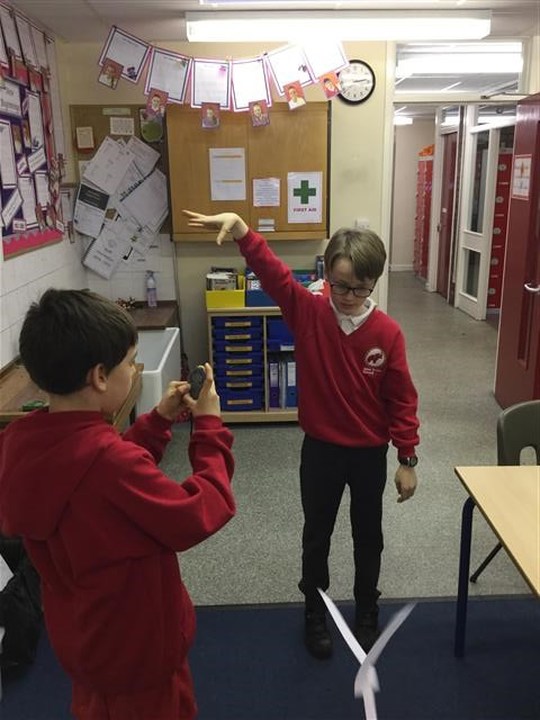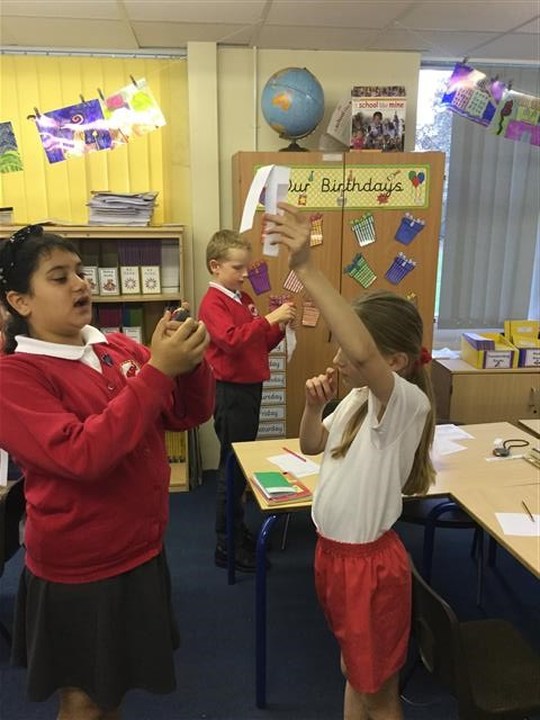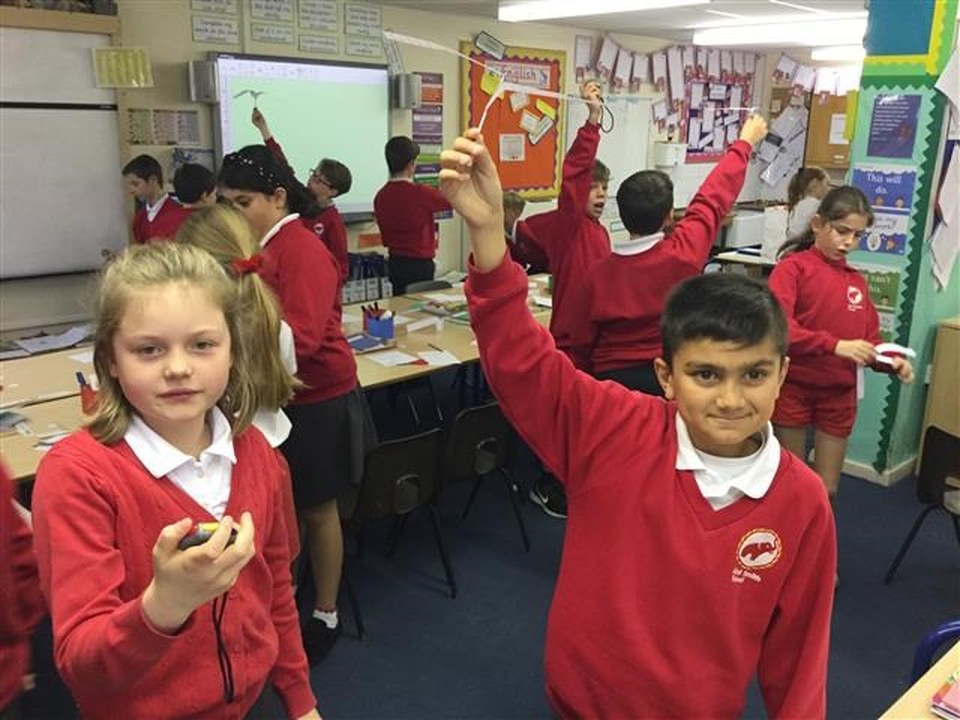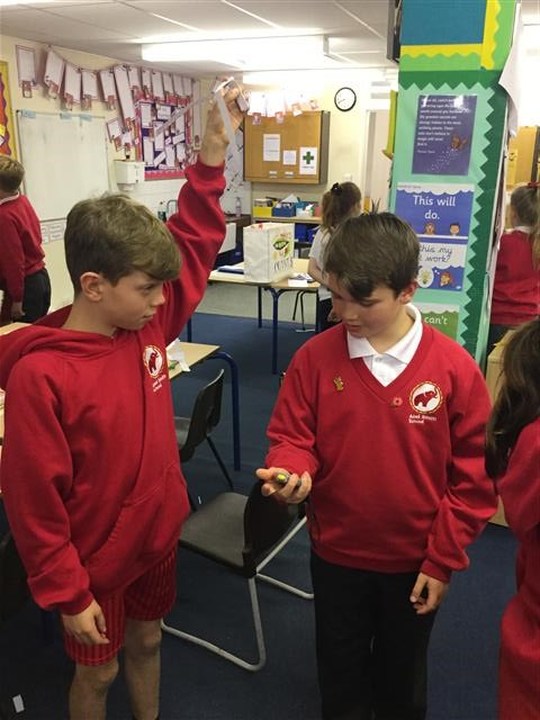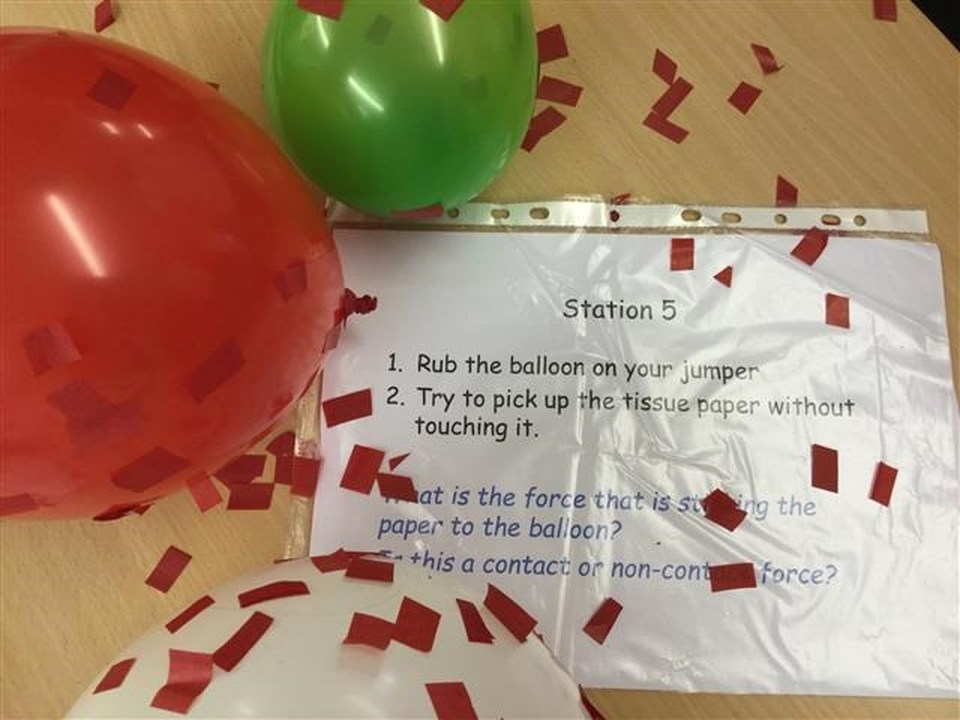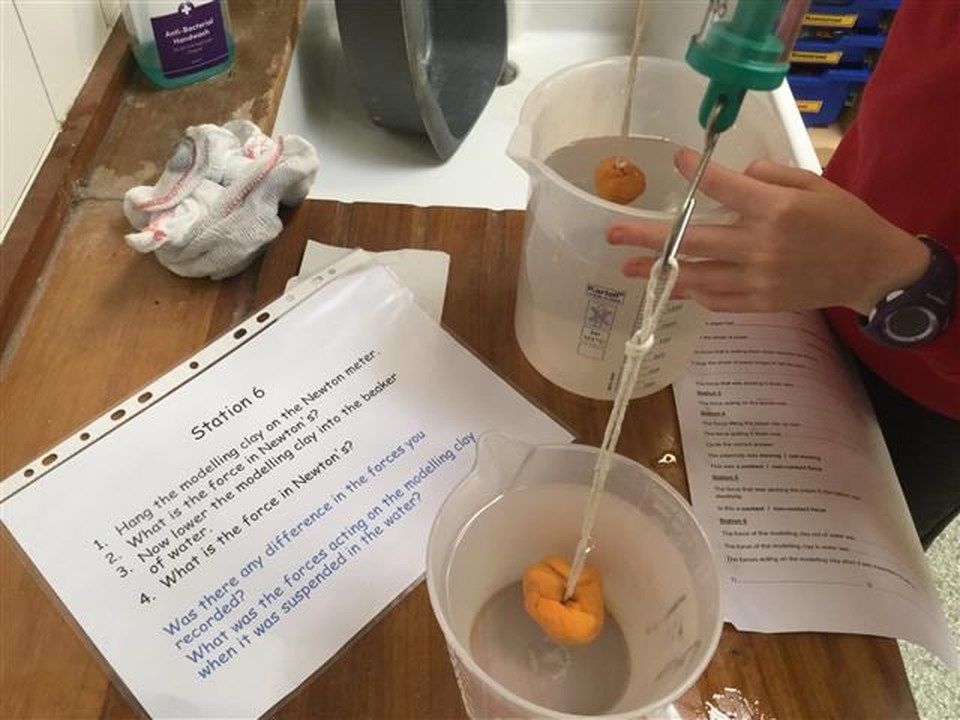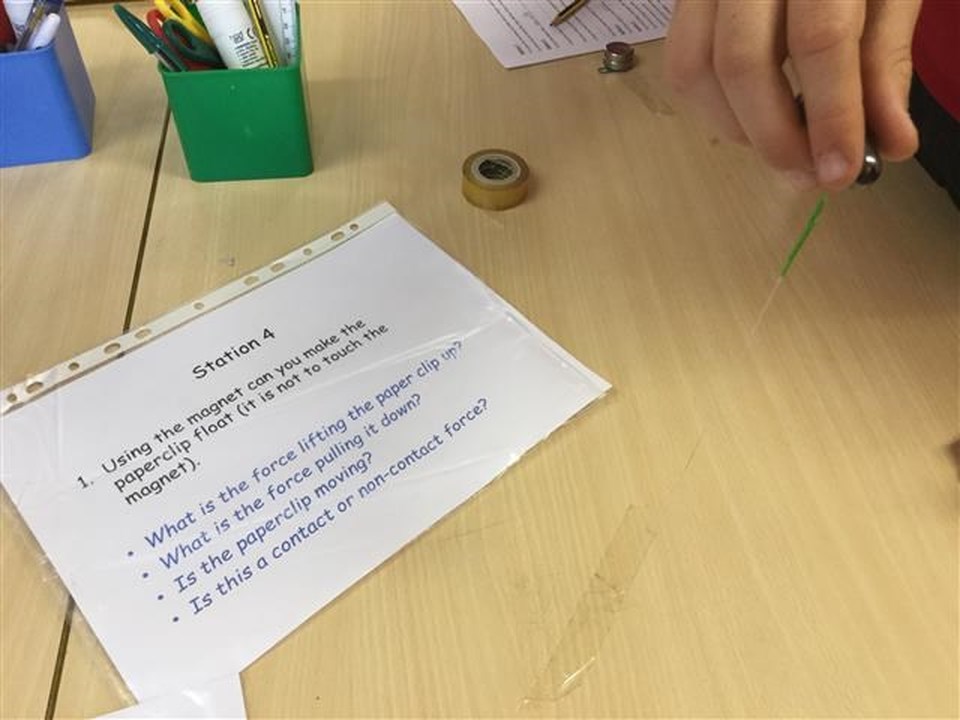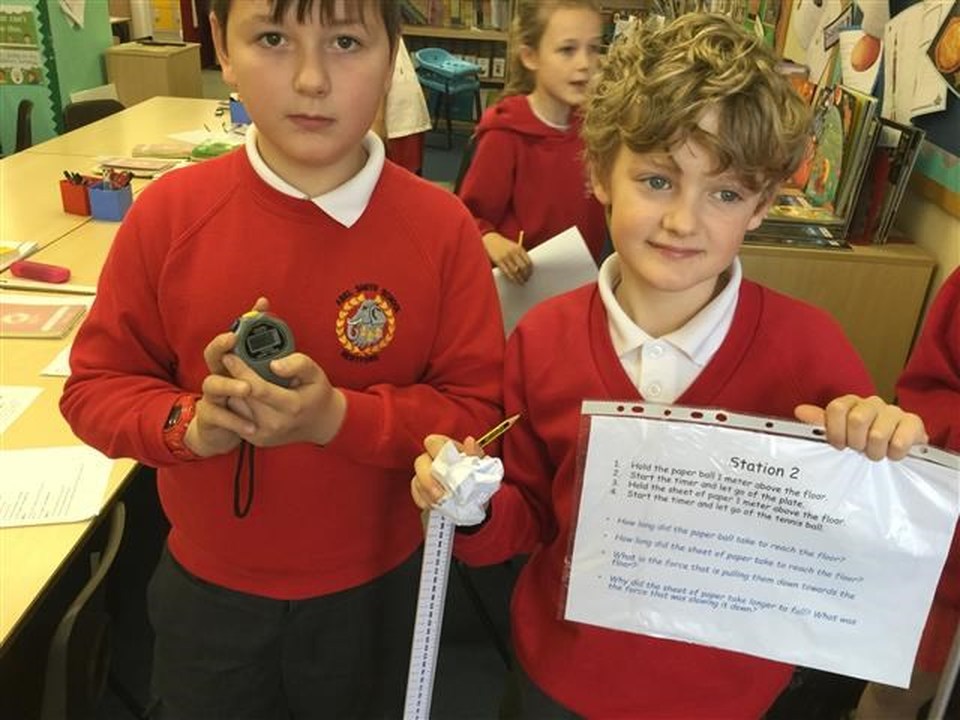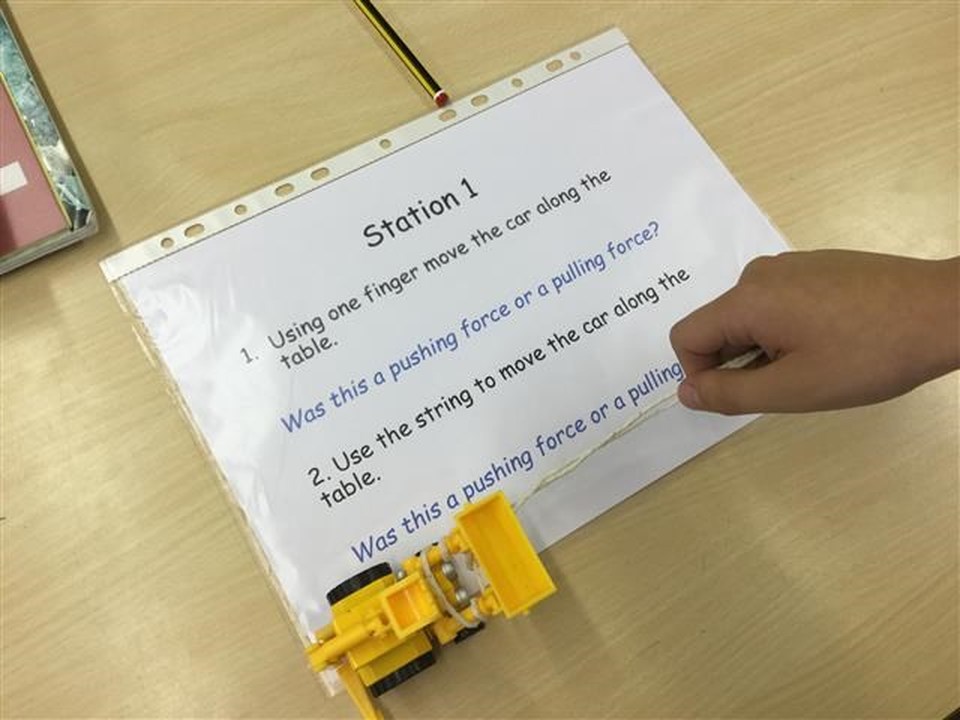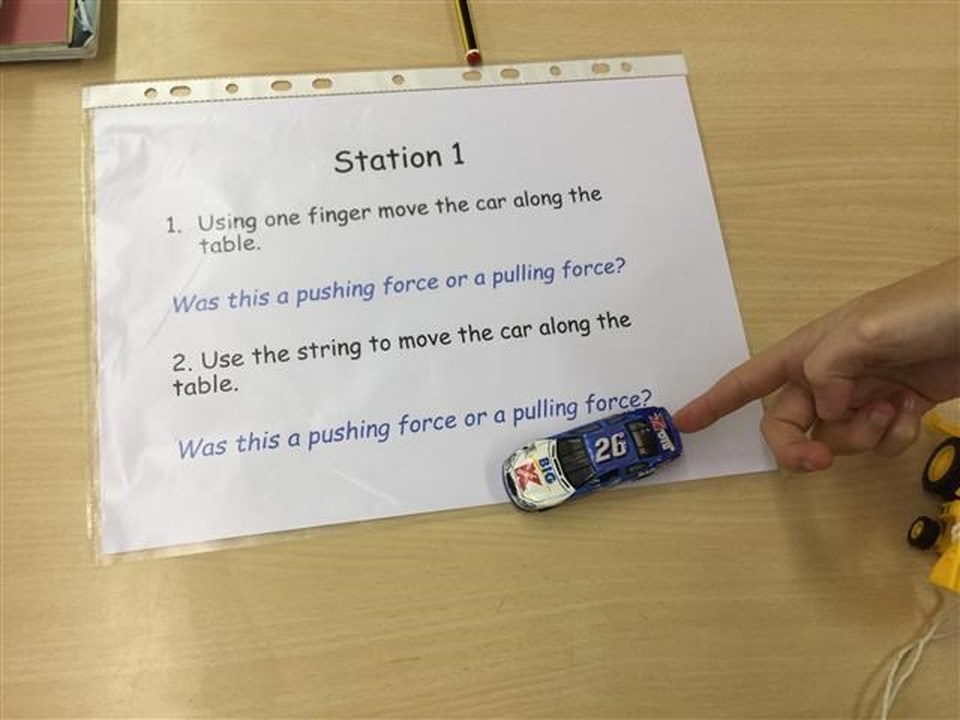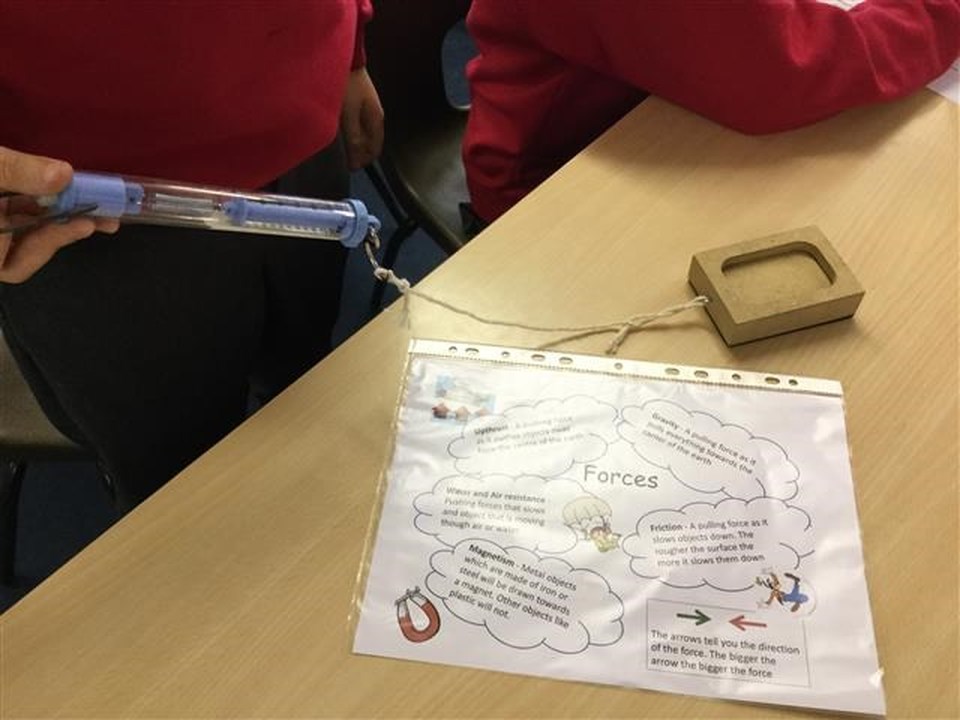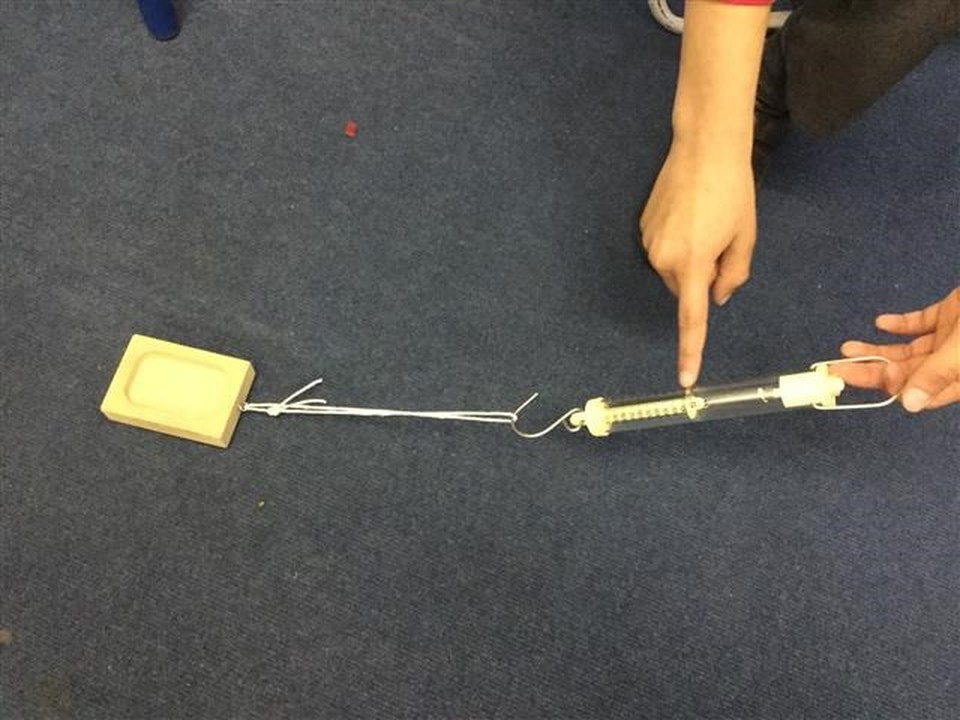 Black History
We shared information about Black Sporting heroes during Black History week - role models who have inspired us.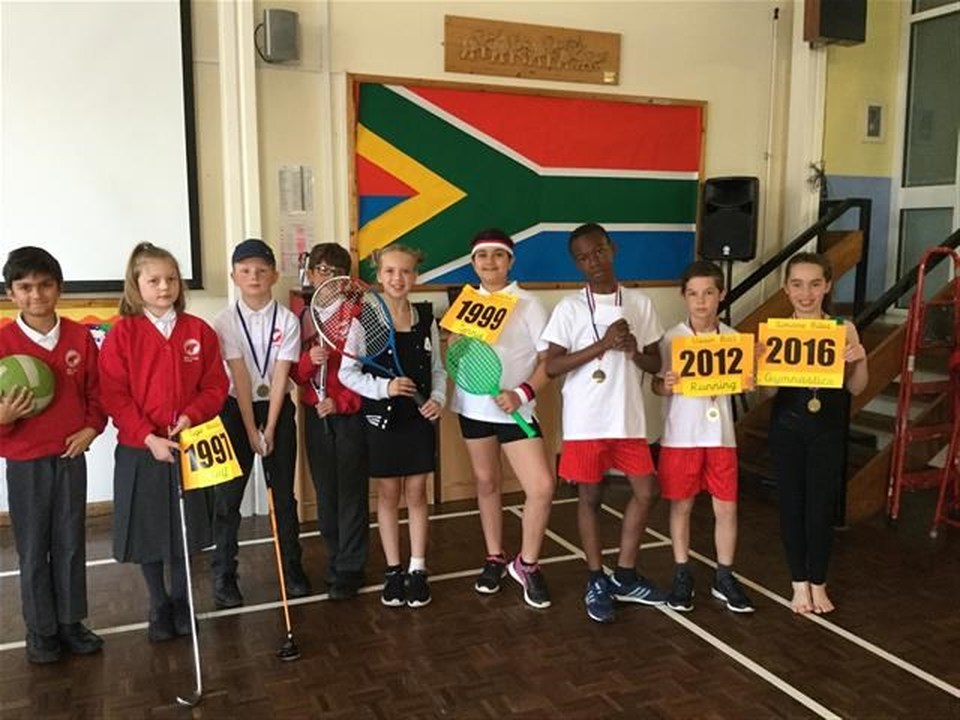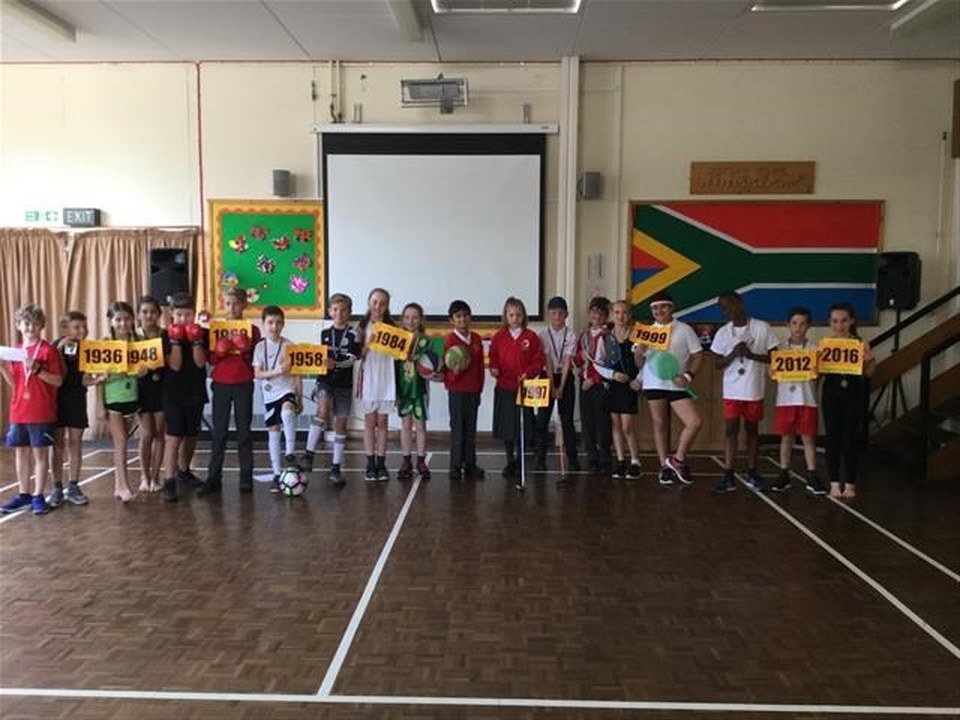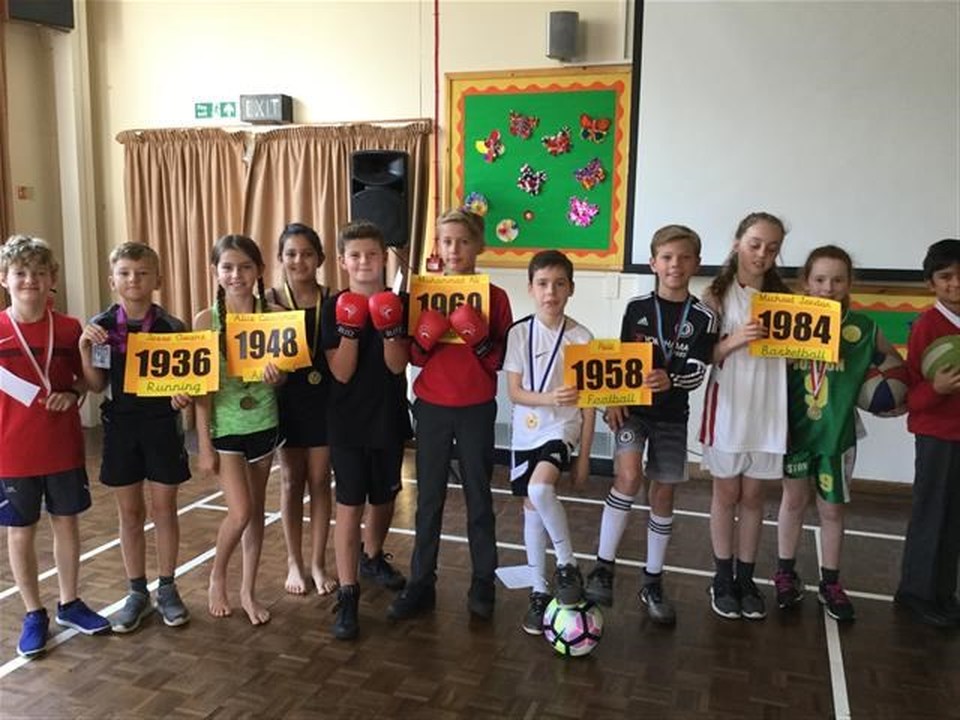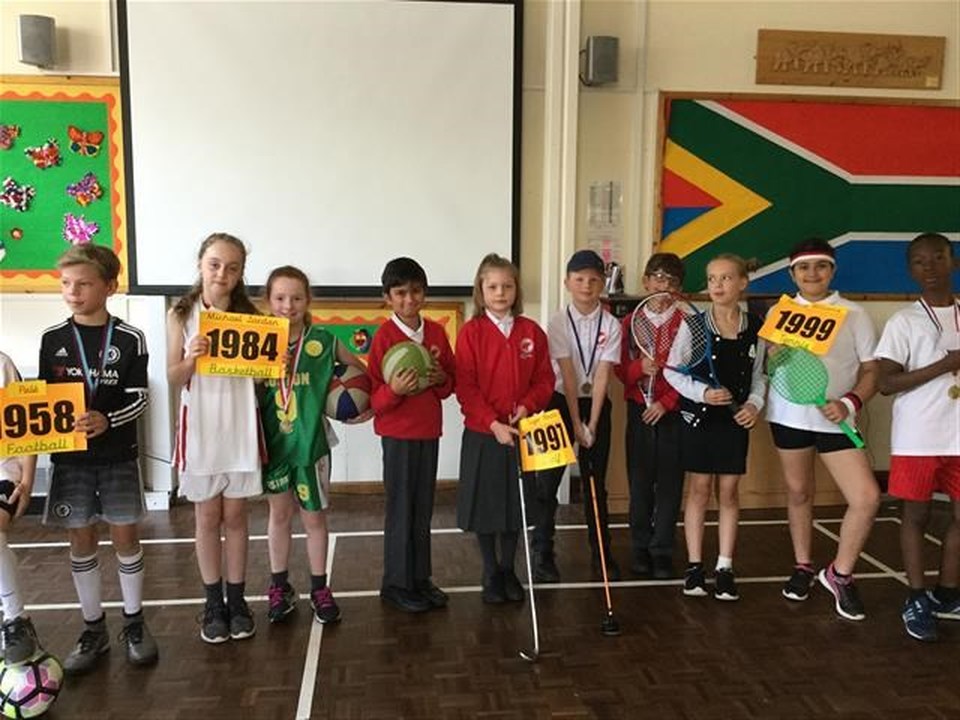 Art Session
Thank you to the 'mums' who helped us to design a Christmas card. We had fun and created some lovely cards - we are looking forward to seeing them printed.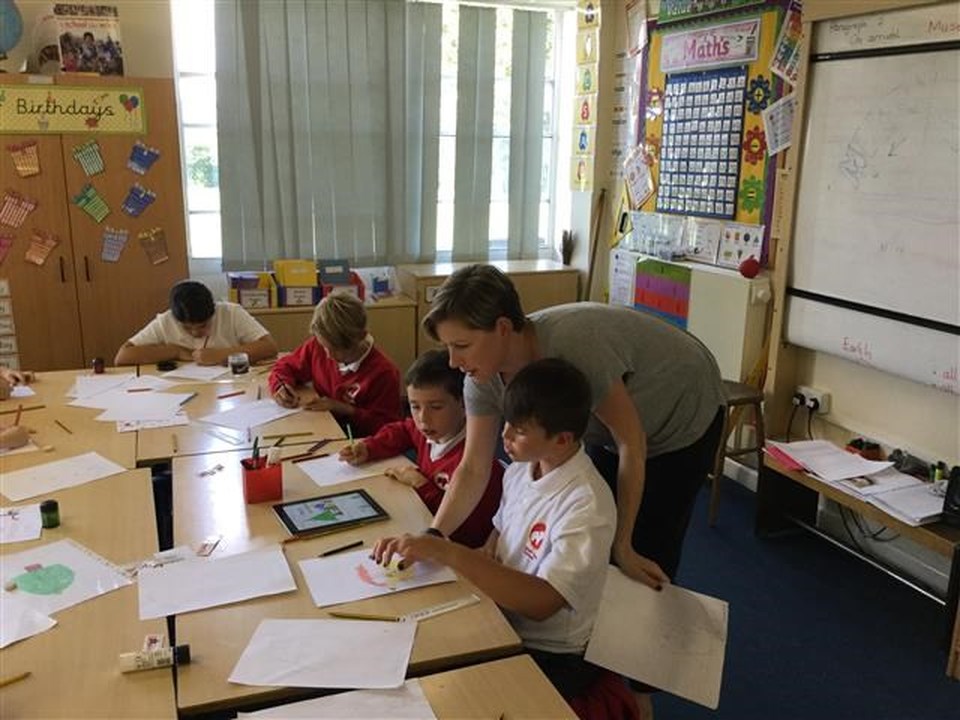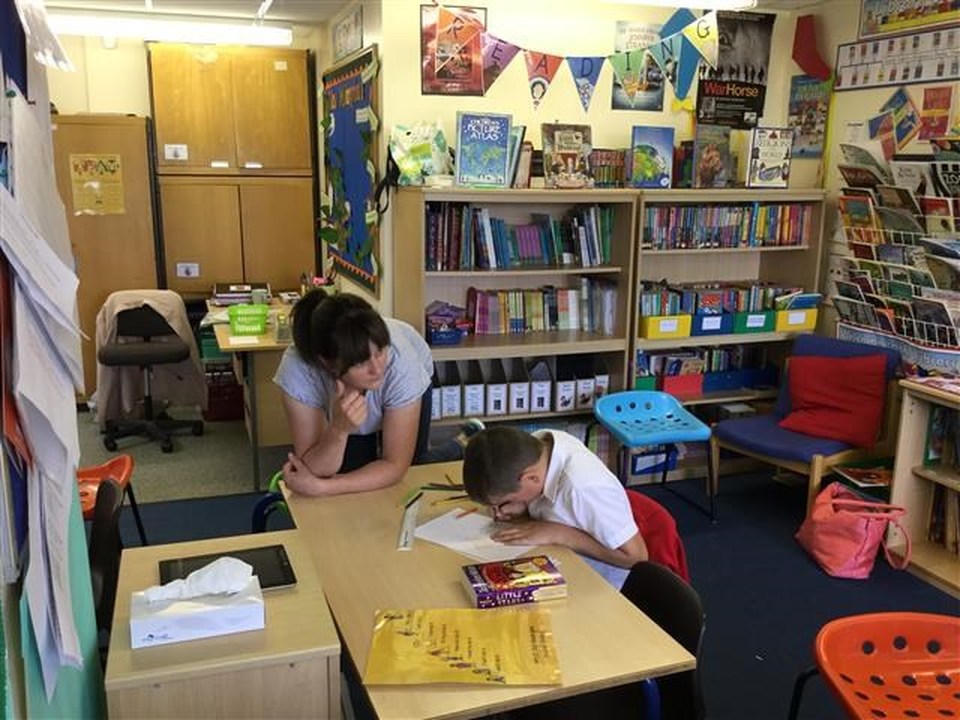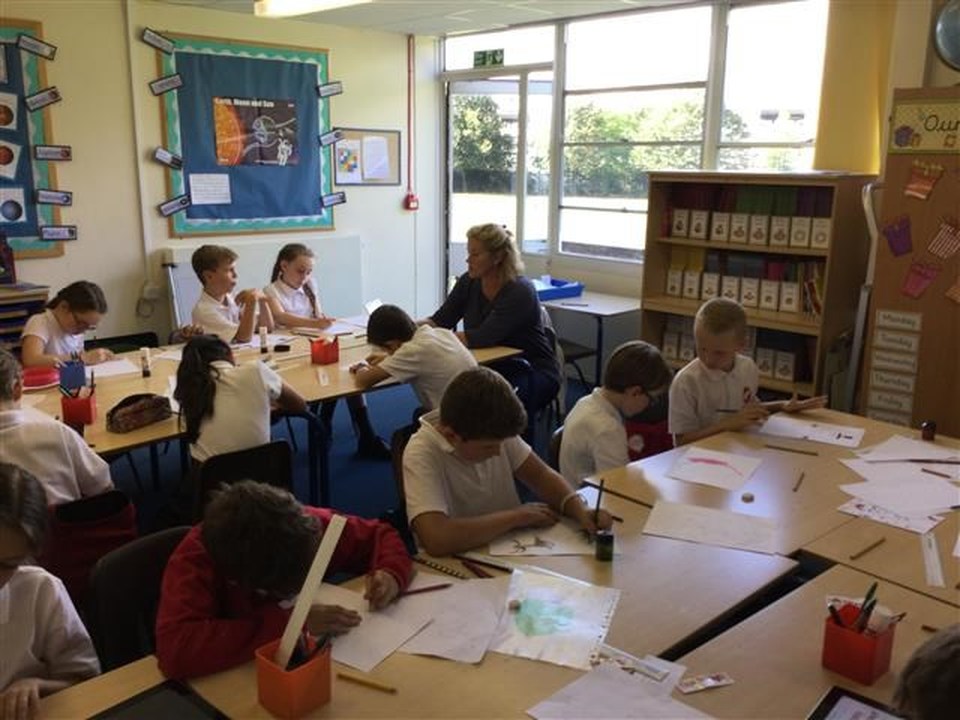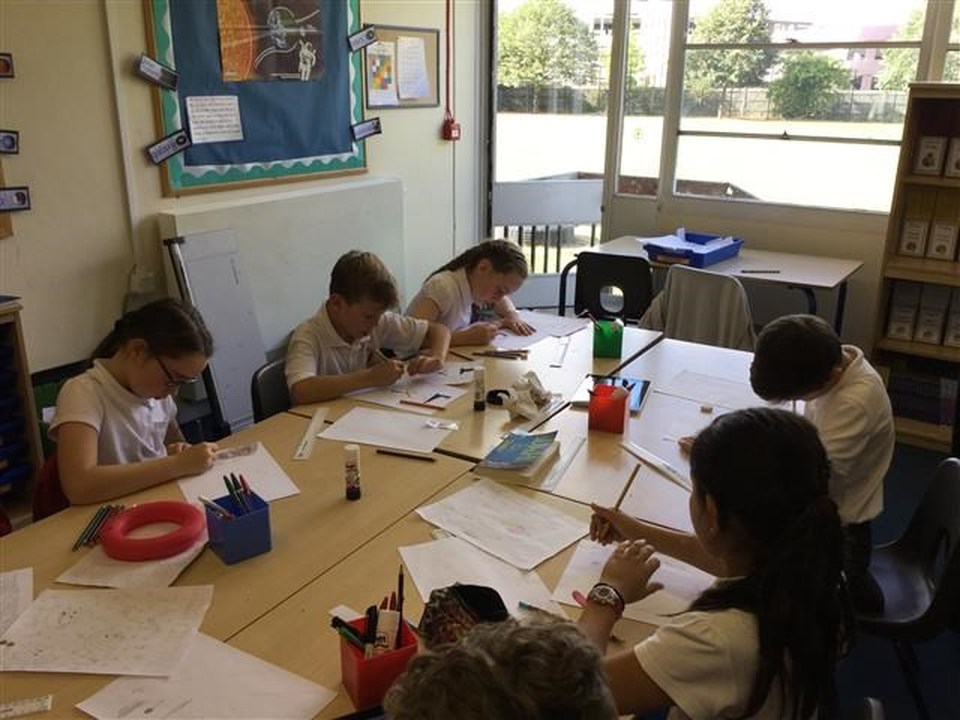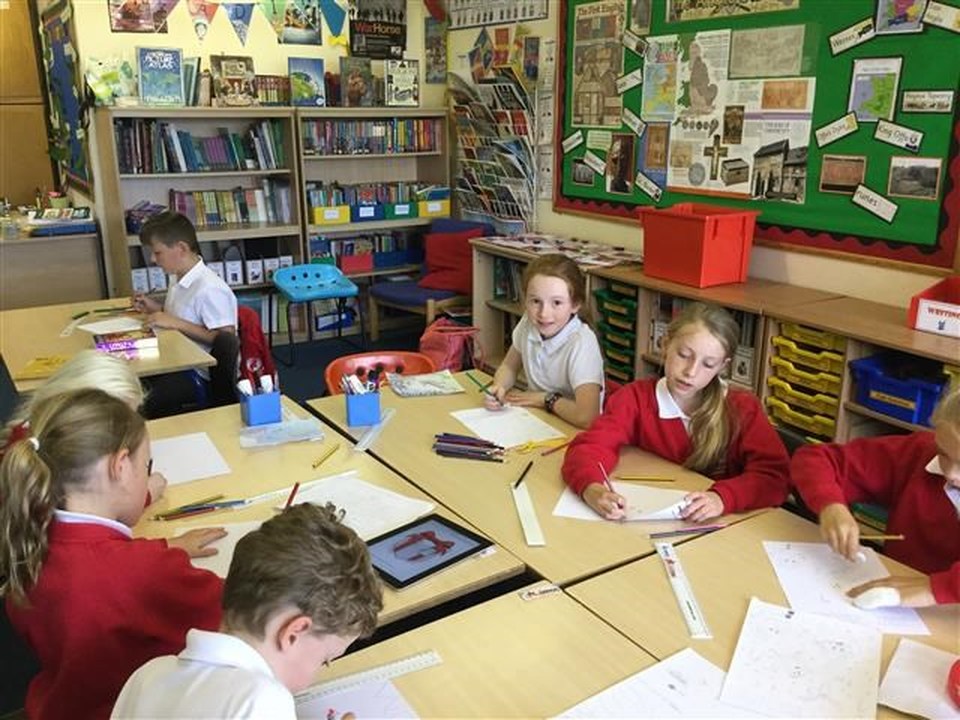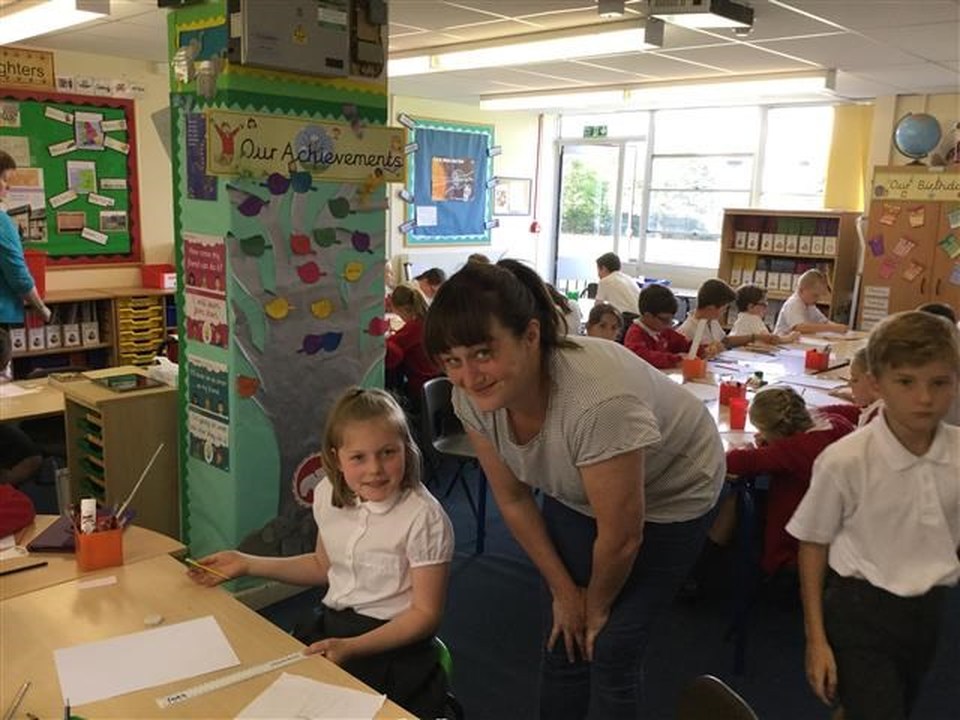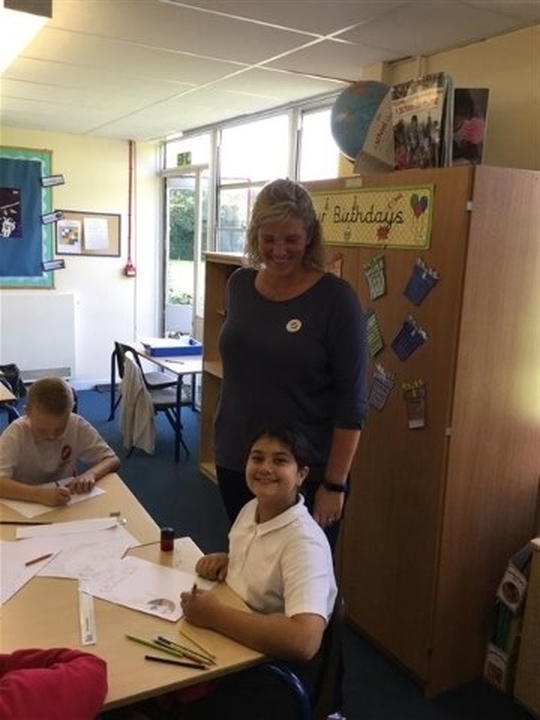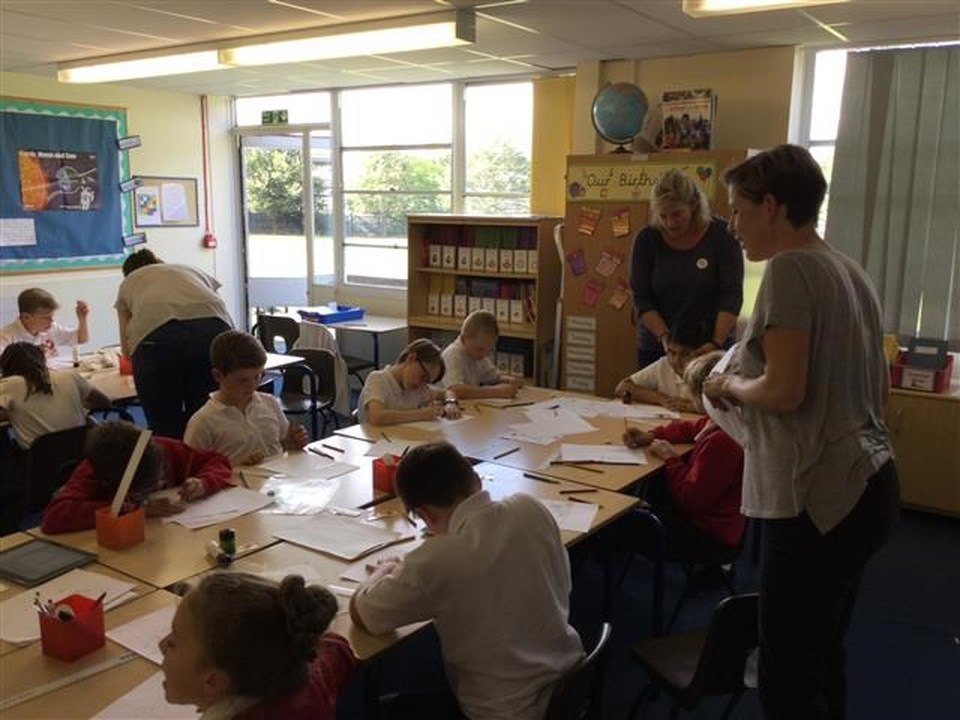 West Stow
As part of our history topic we visited West Stow Anglo Saxon Village. We learned how their homes were built and how they lived.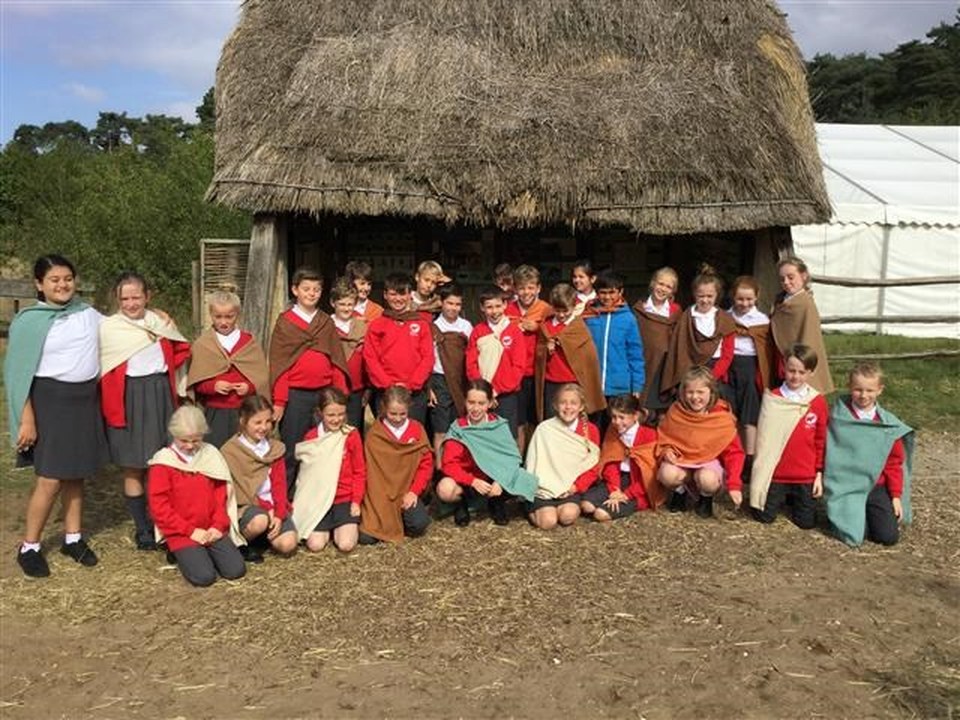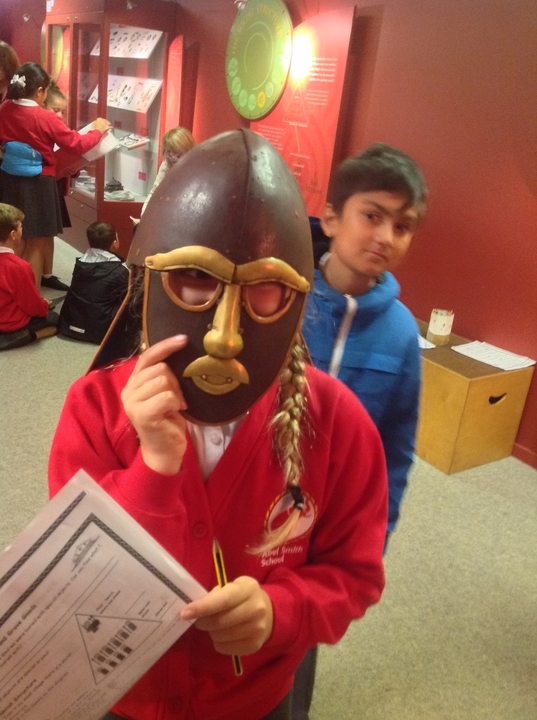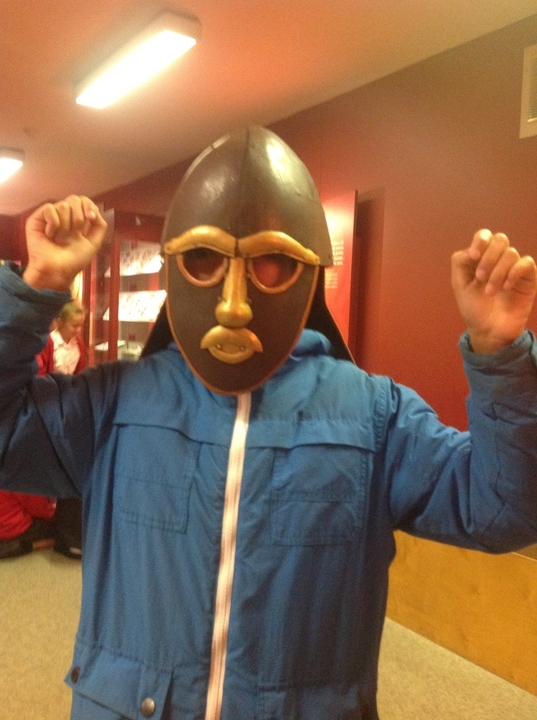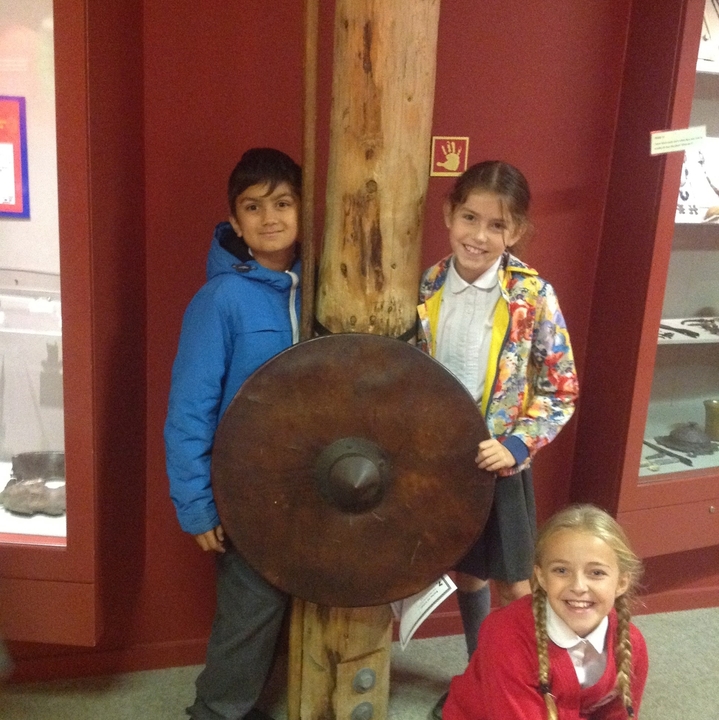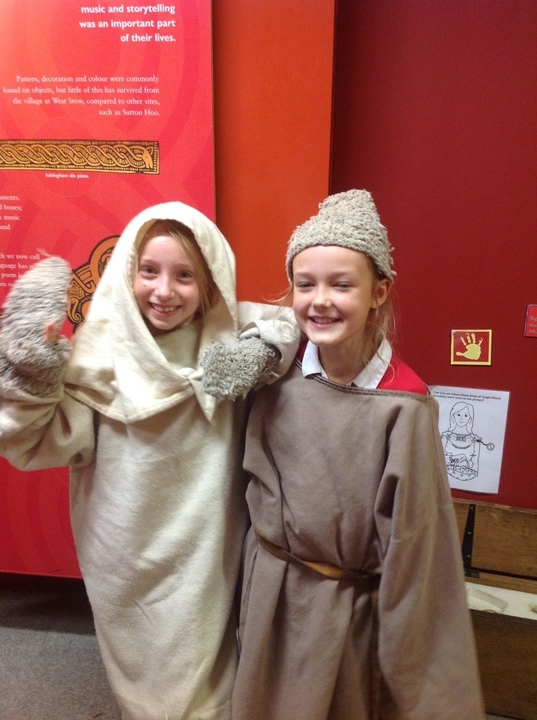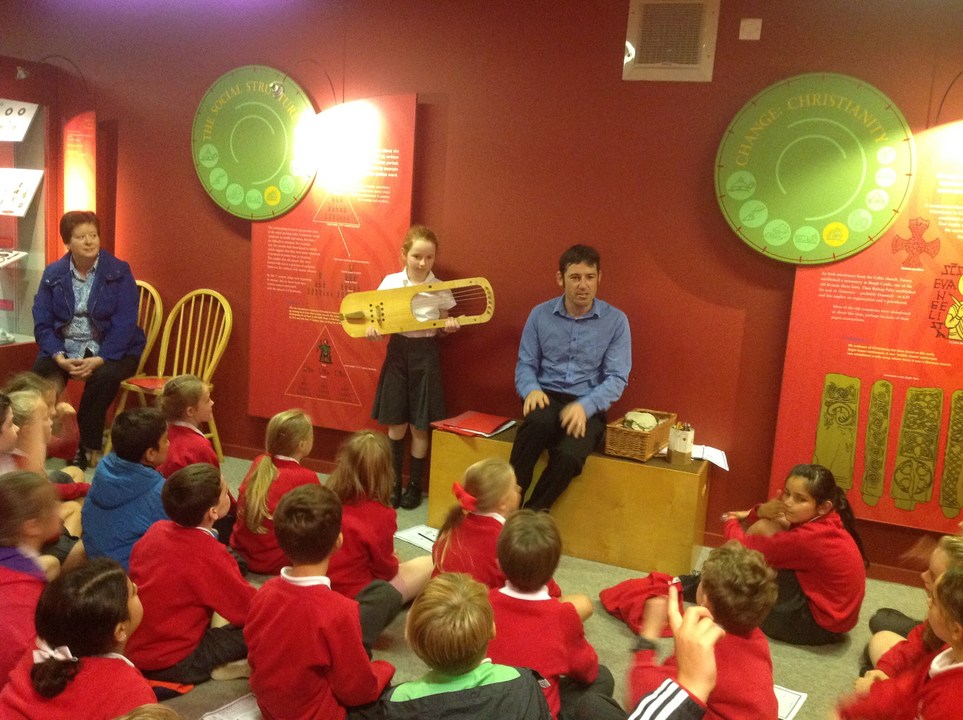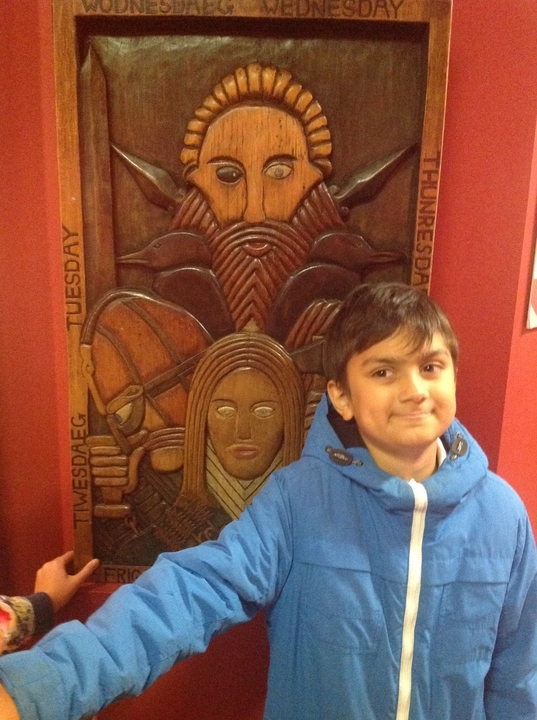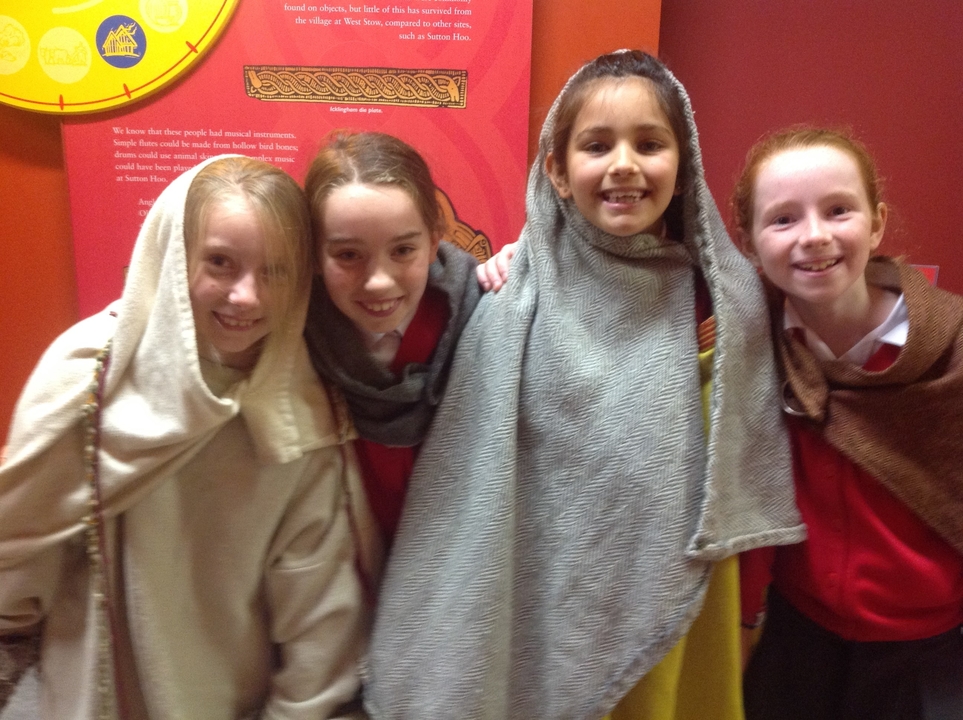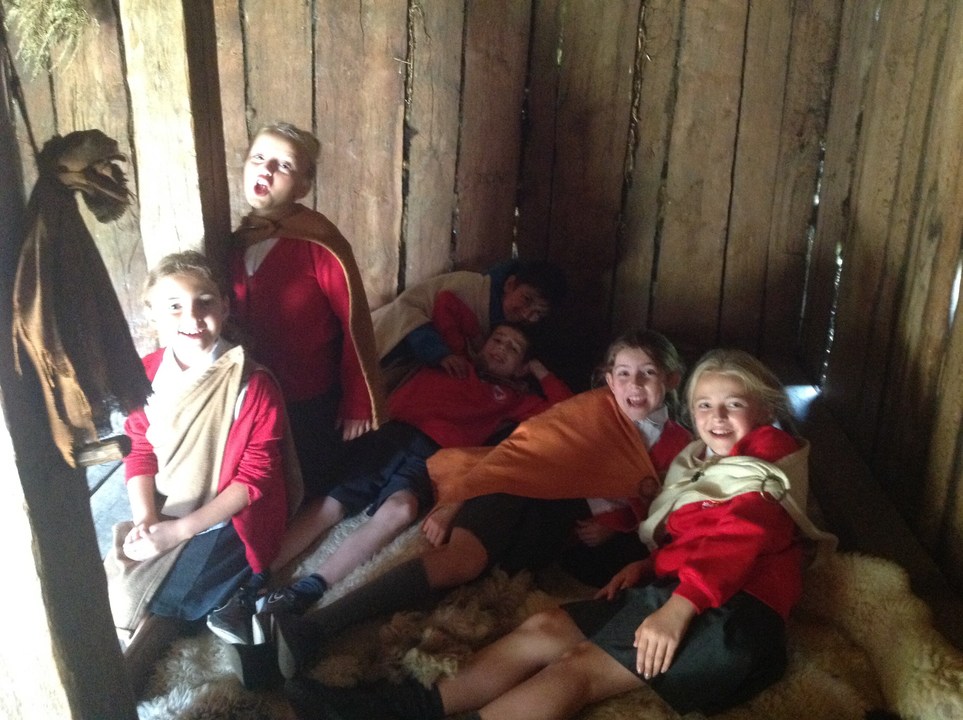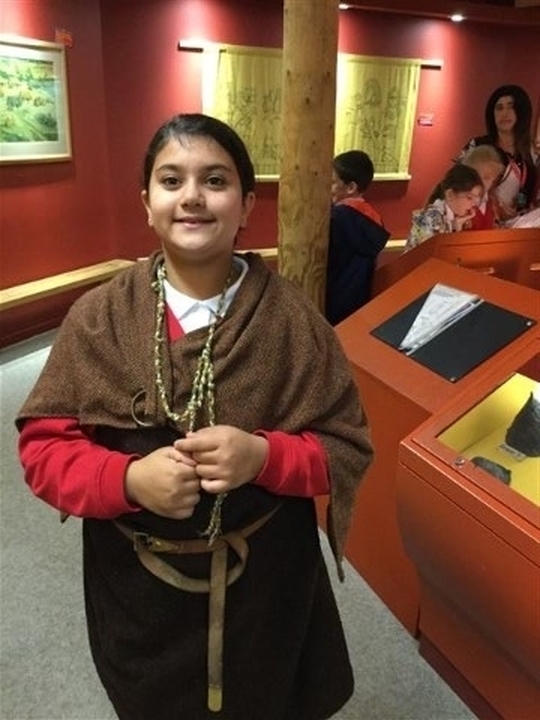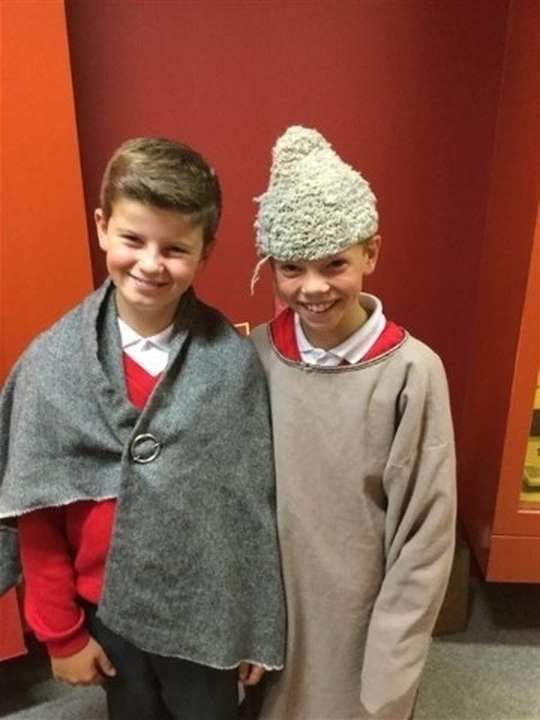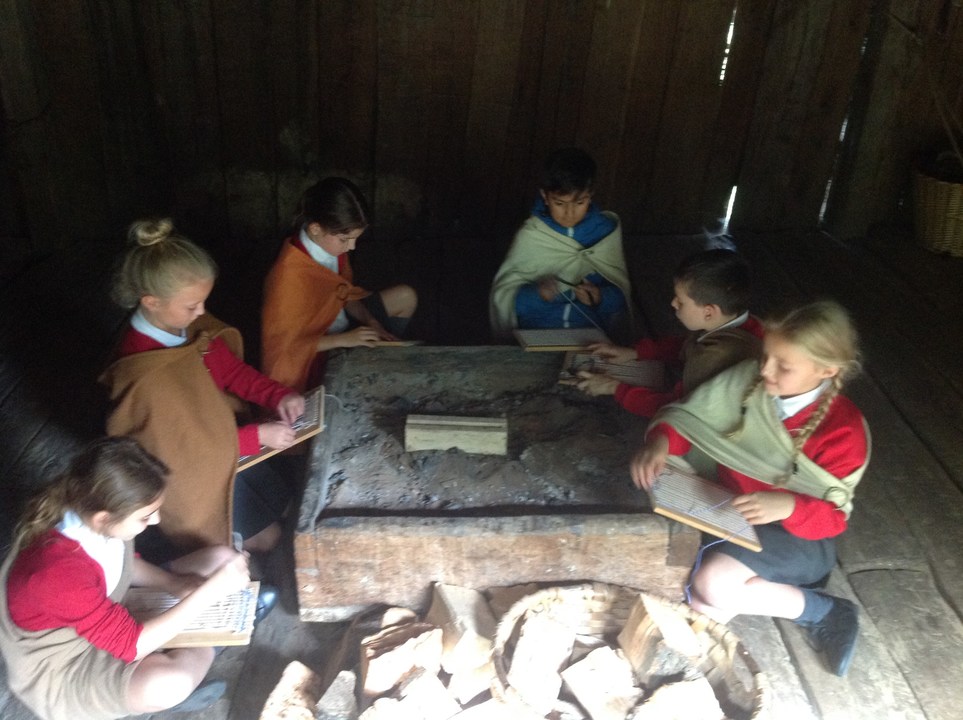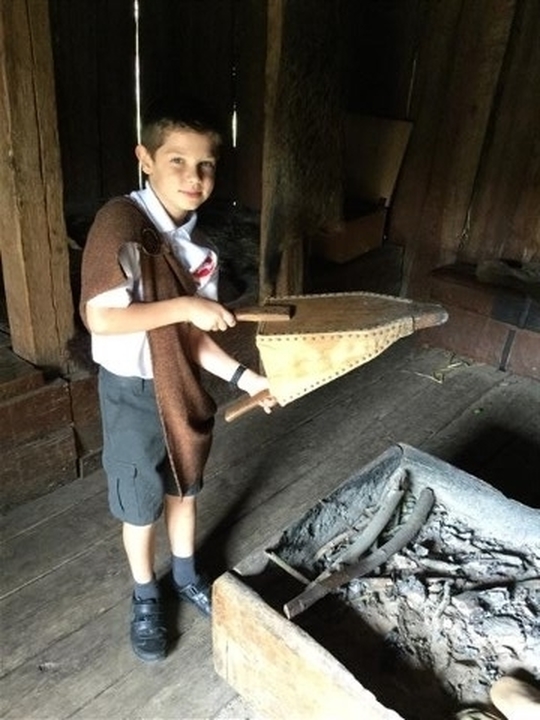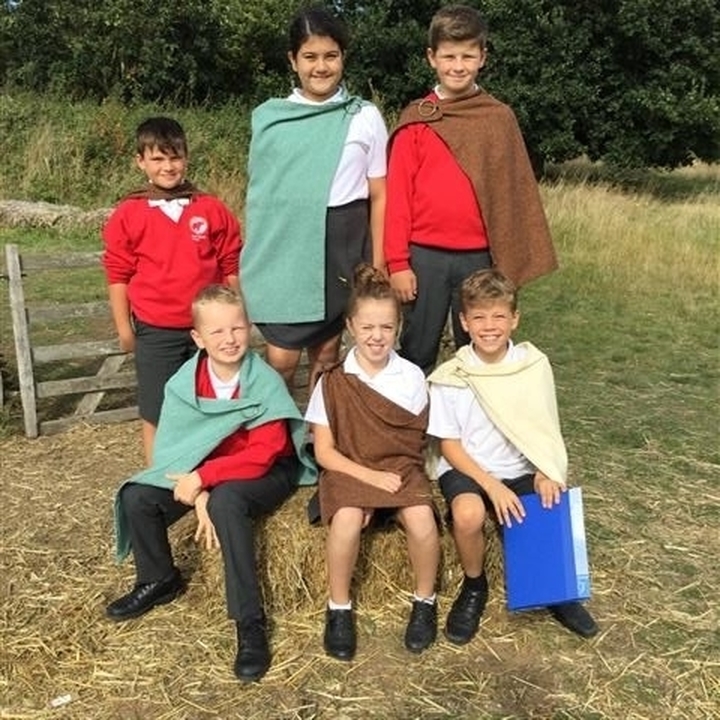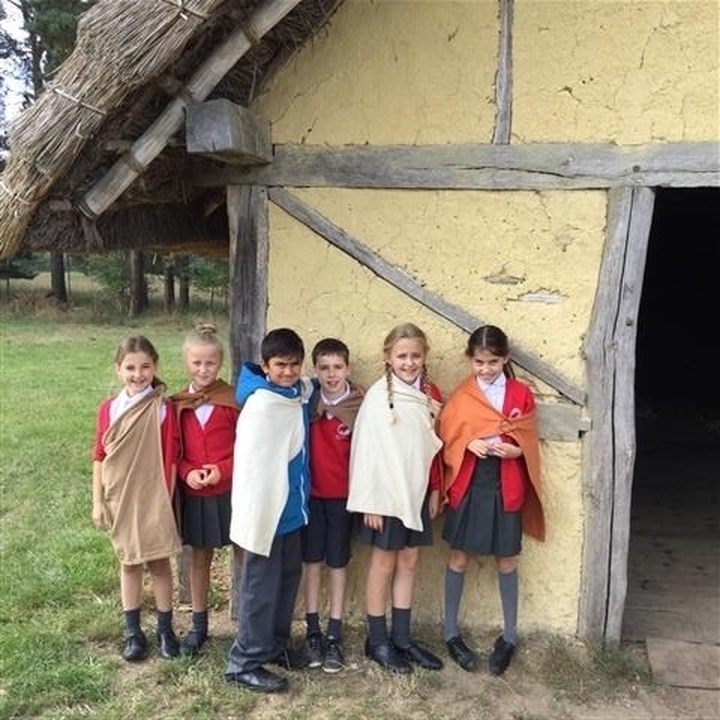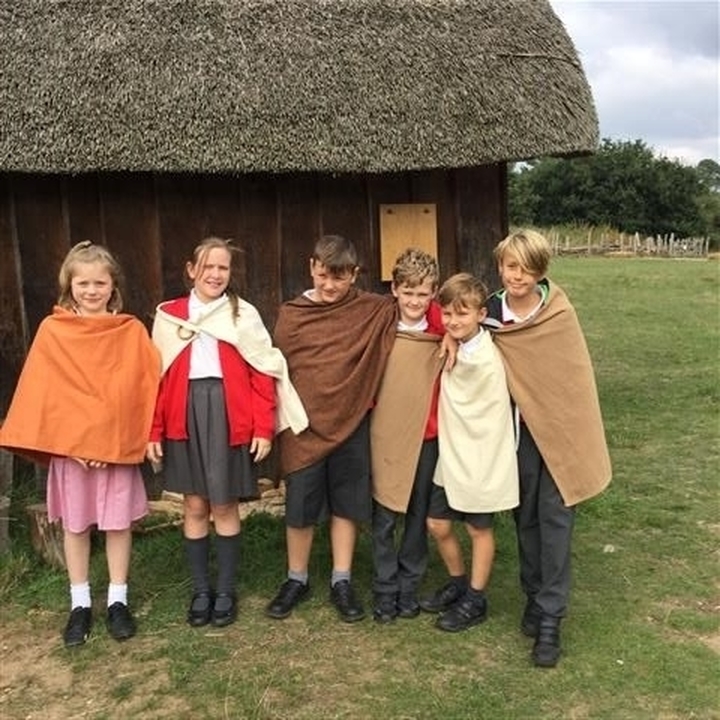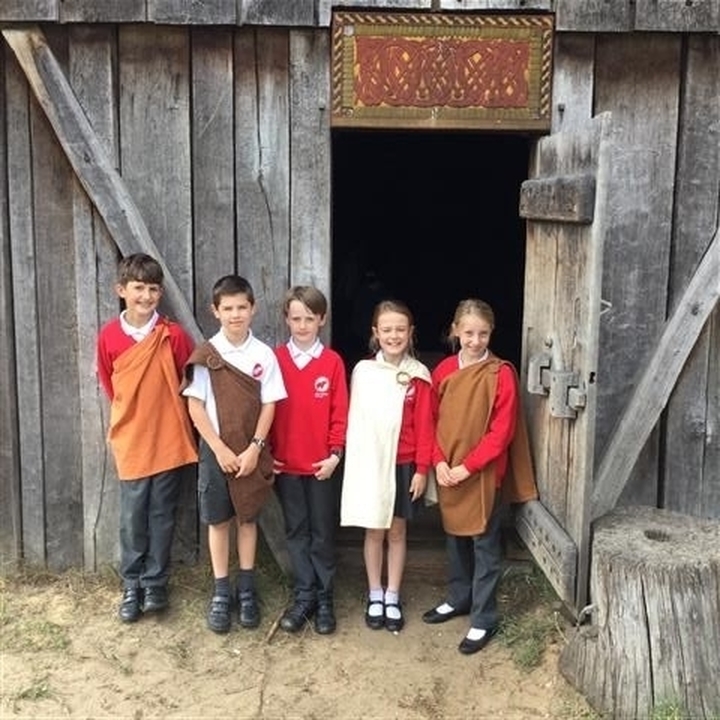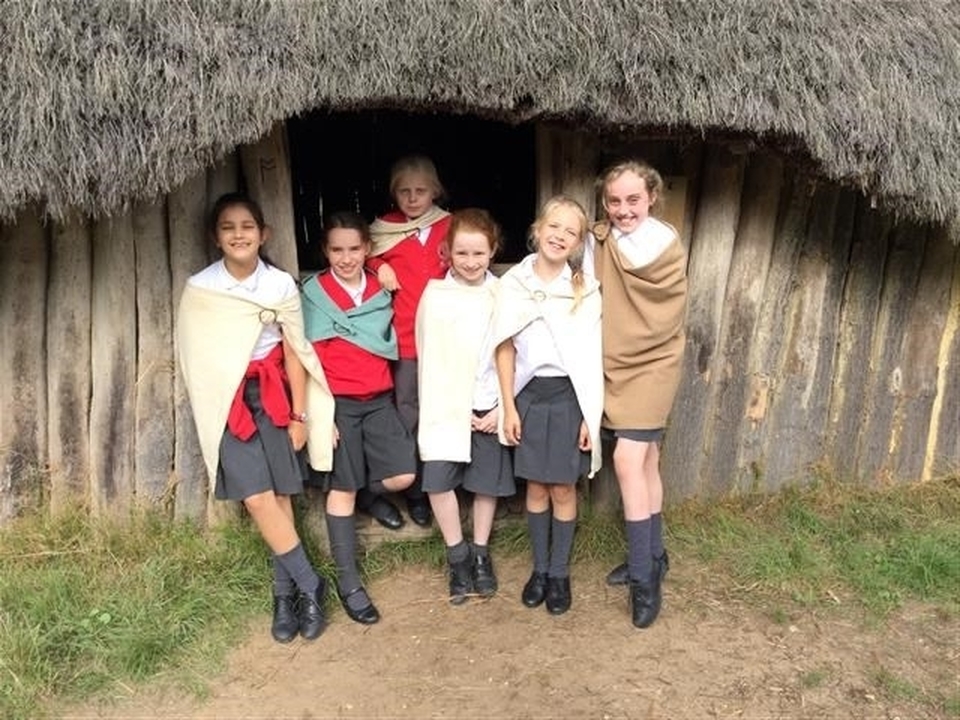 Theatre Trip
Our Trip to Matilda was a great success. We enjoyed celebrating Dahlicious Day - a 100 years of Dahl!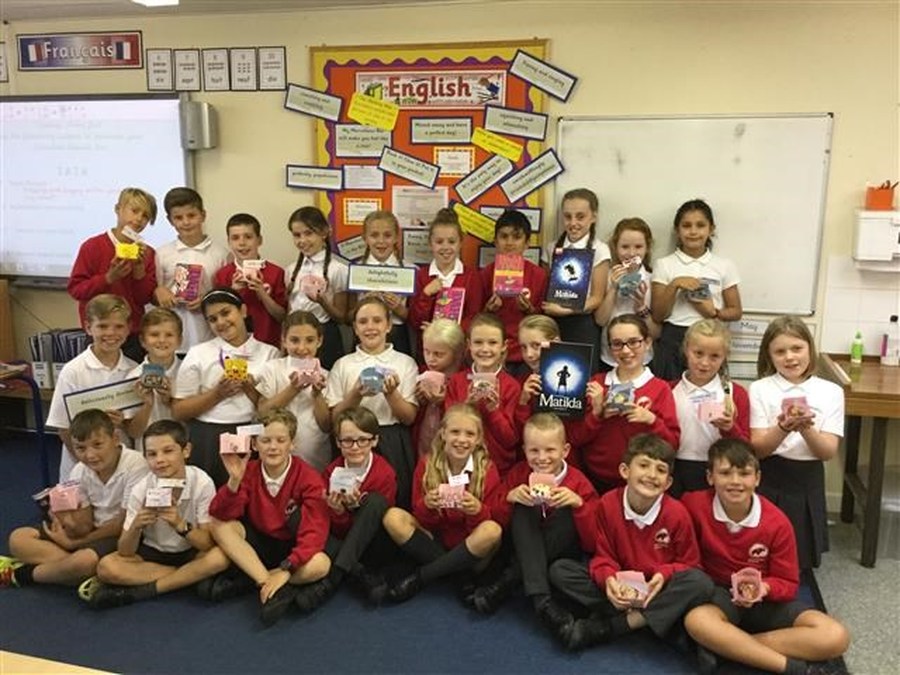 Time Capsules
Year 5 had a fun start to the year sharing our Time Capsules some great holiday work!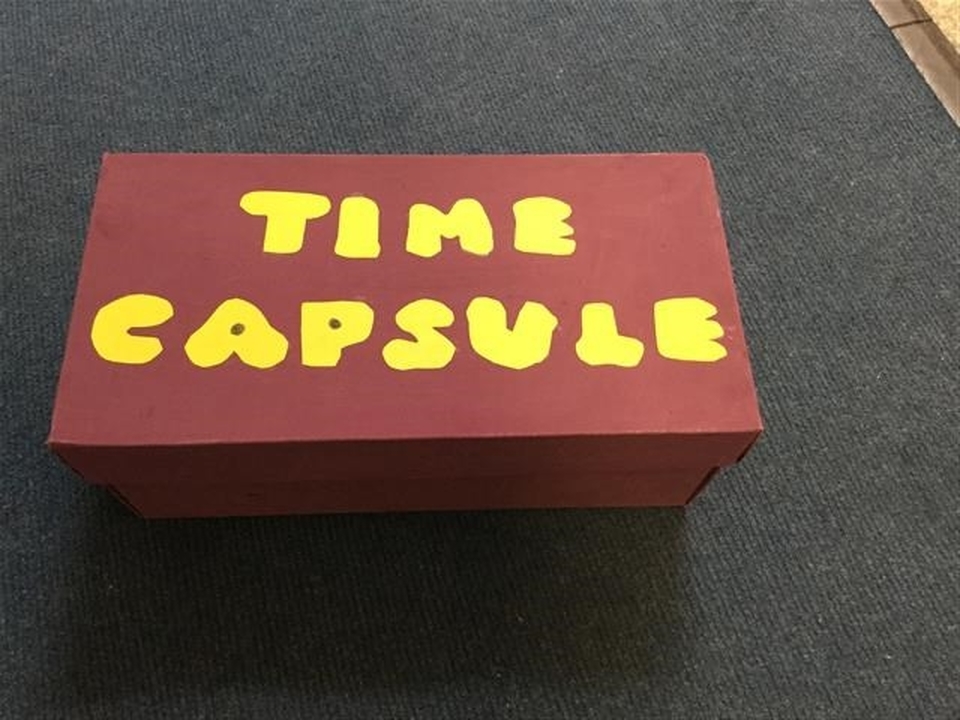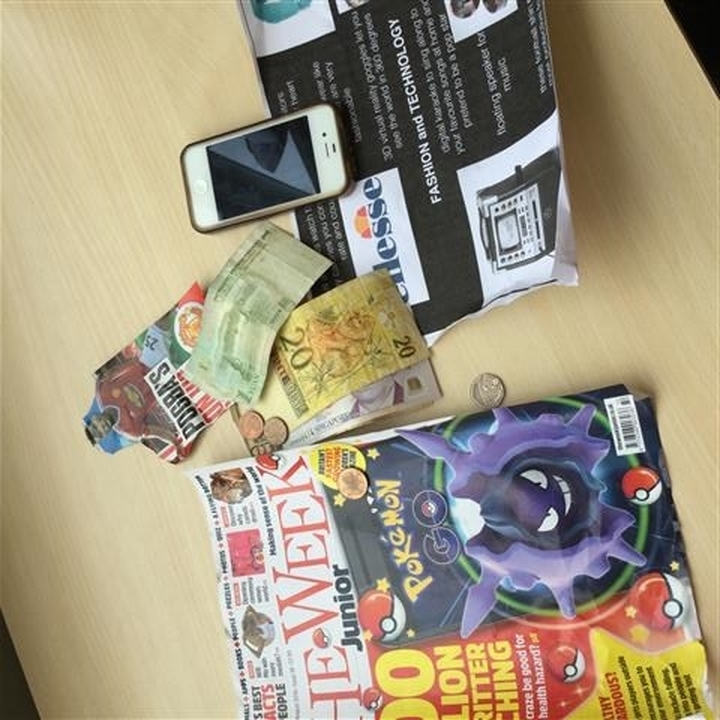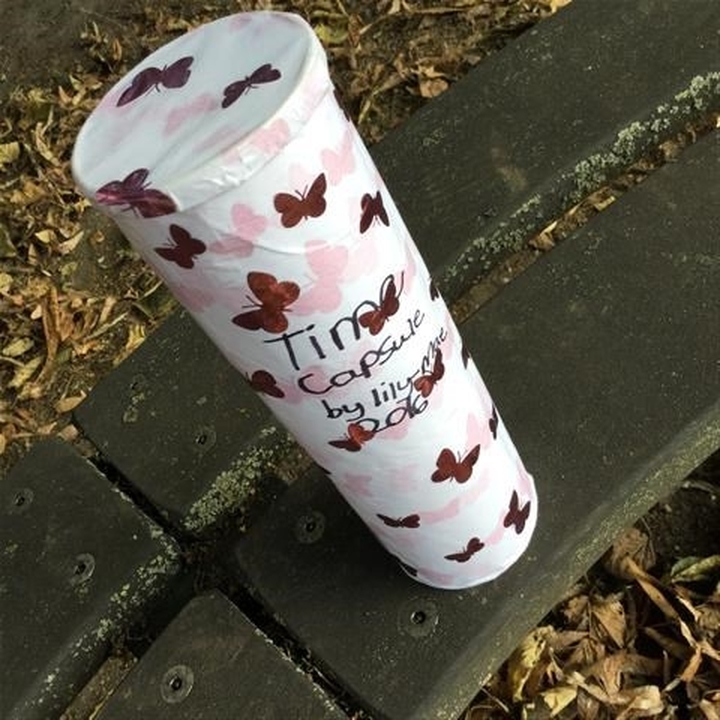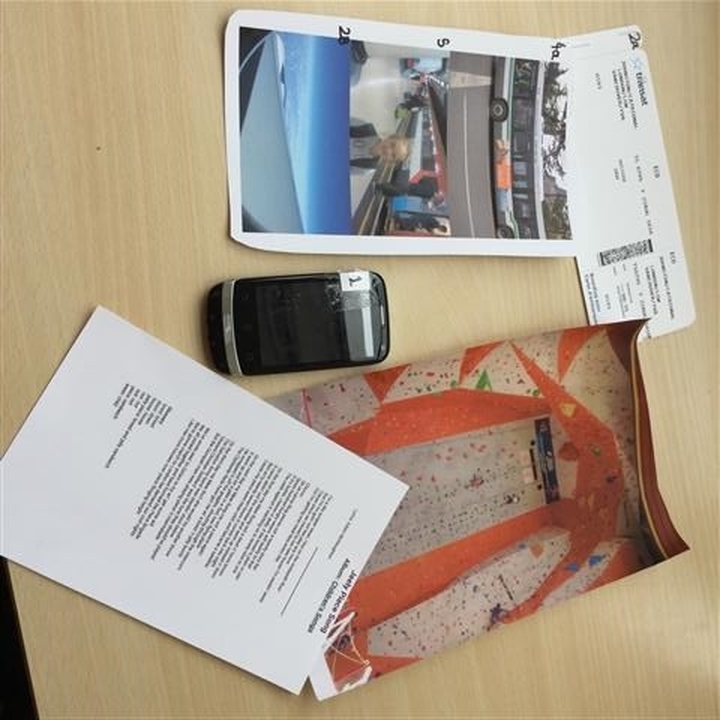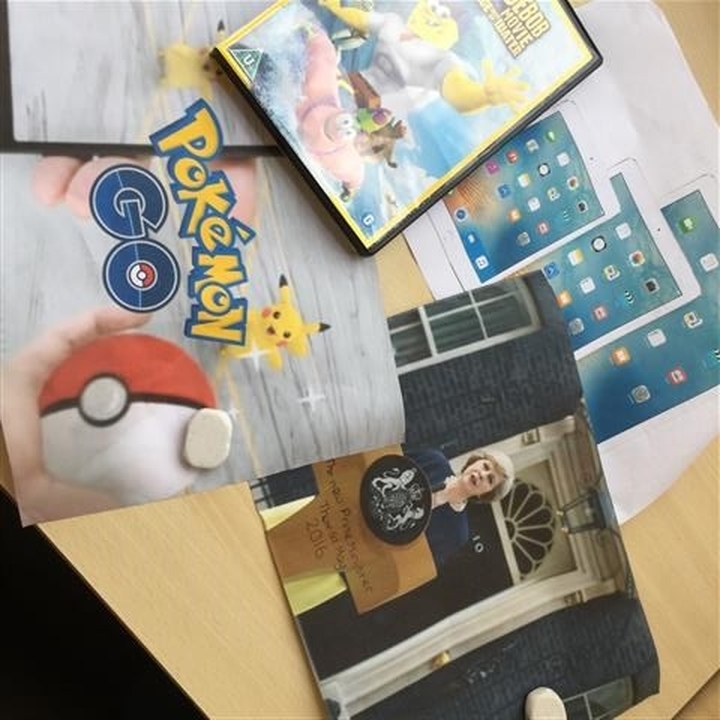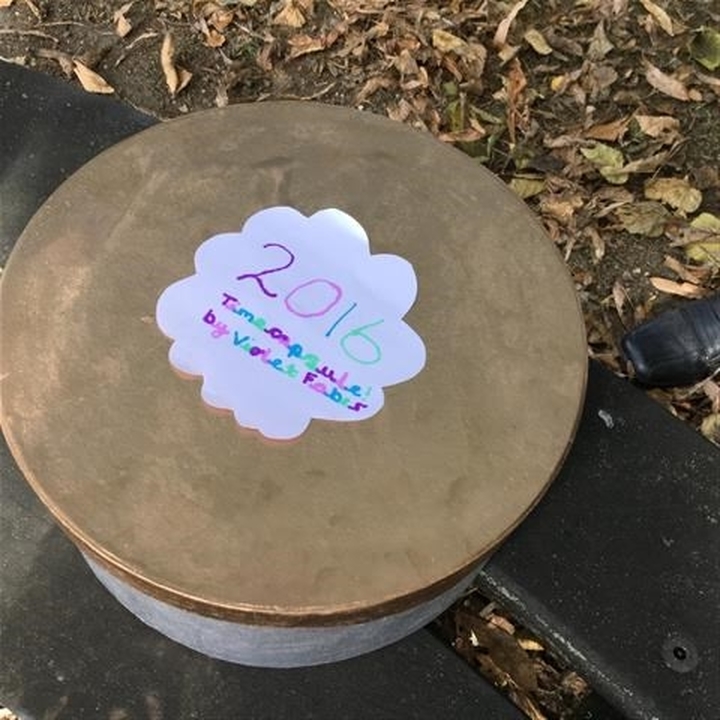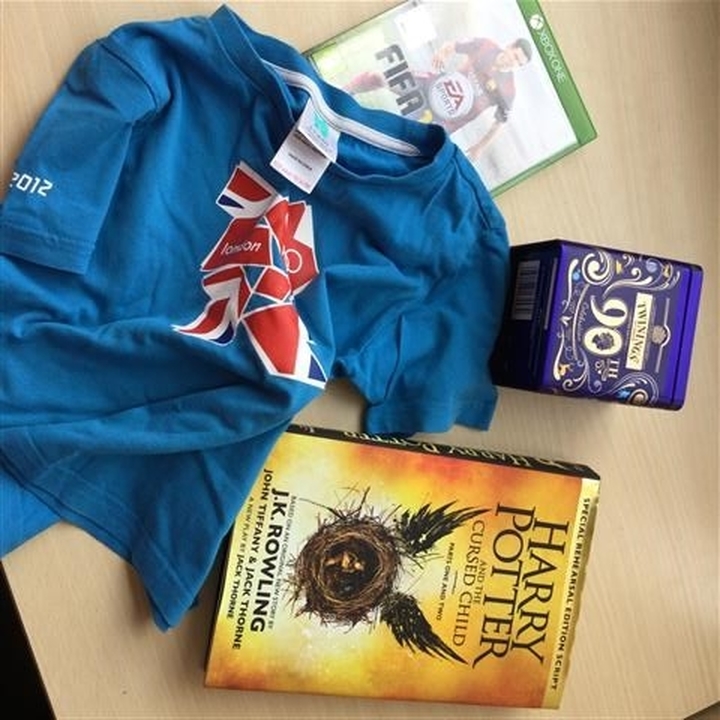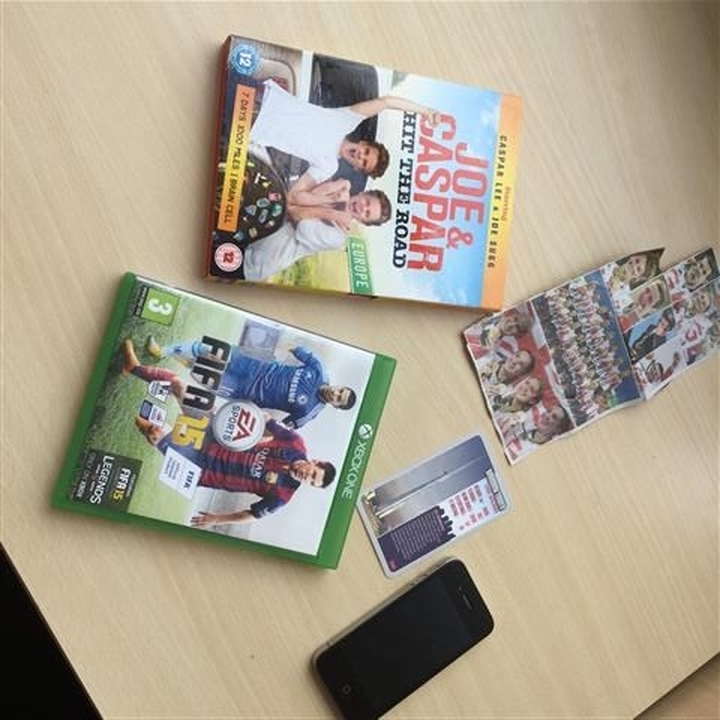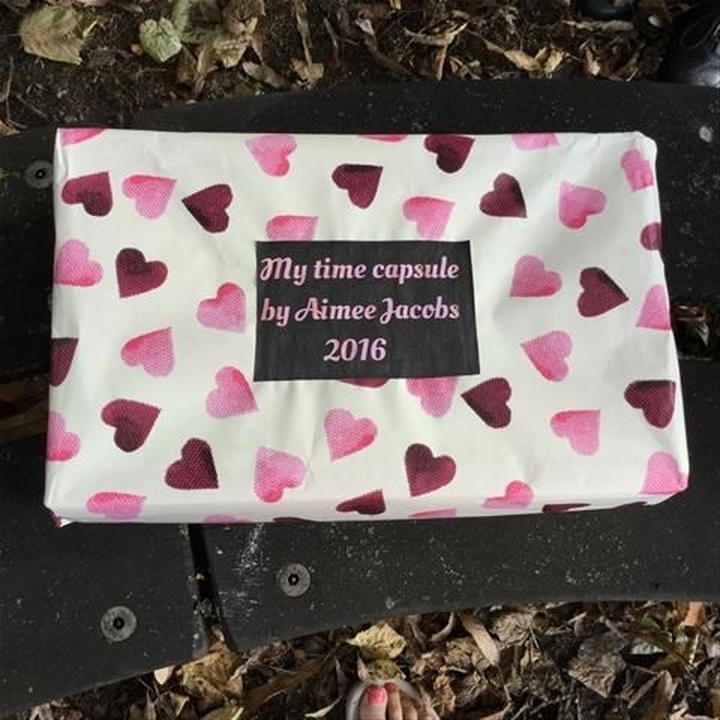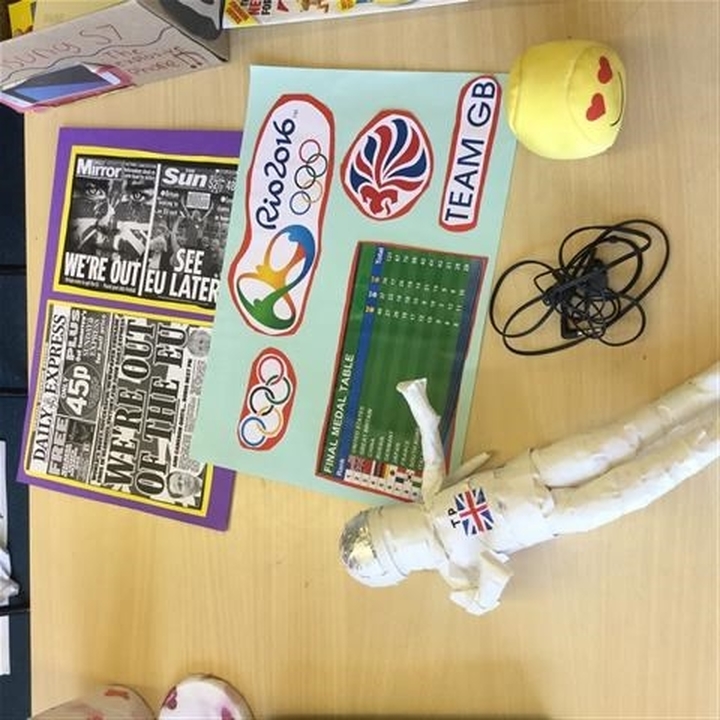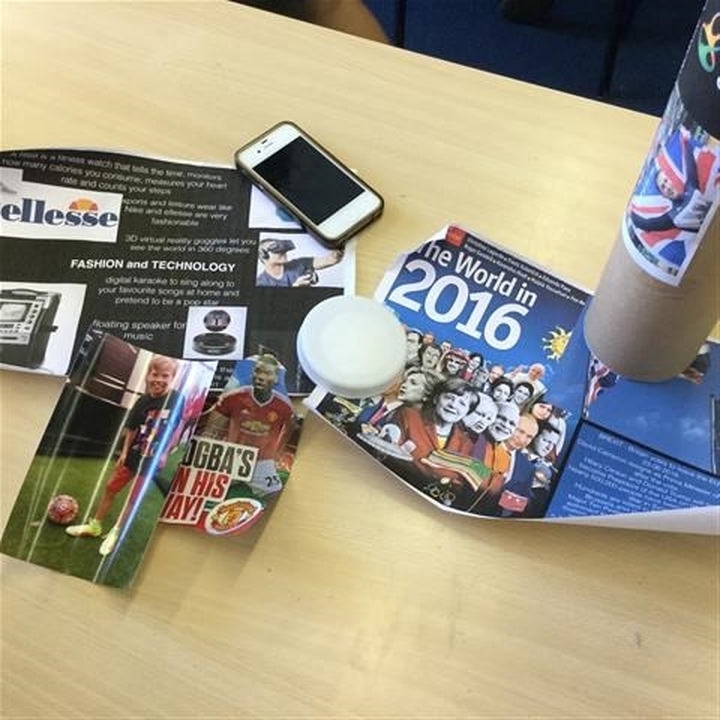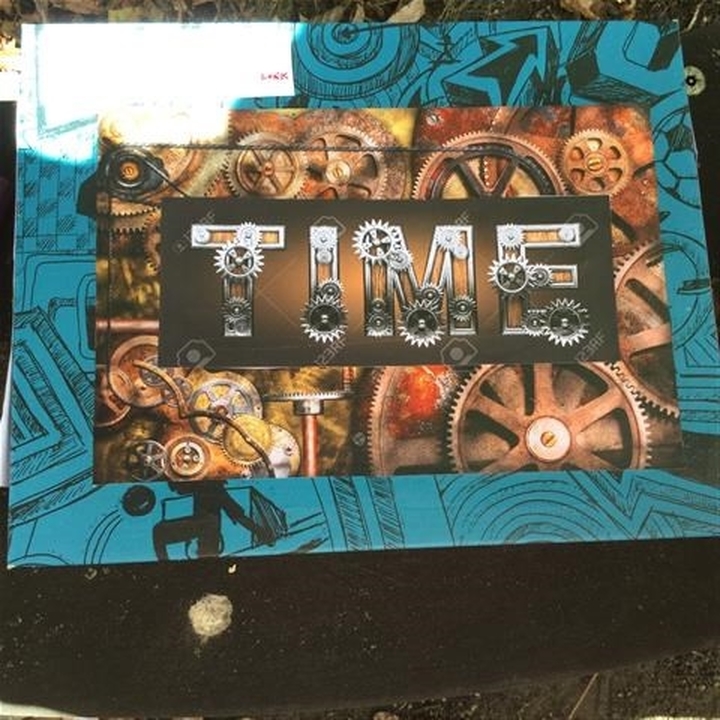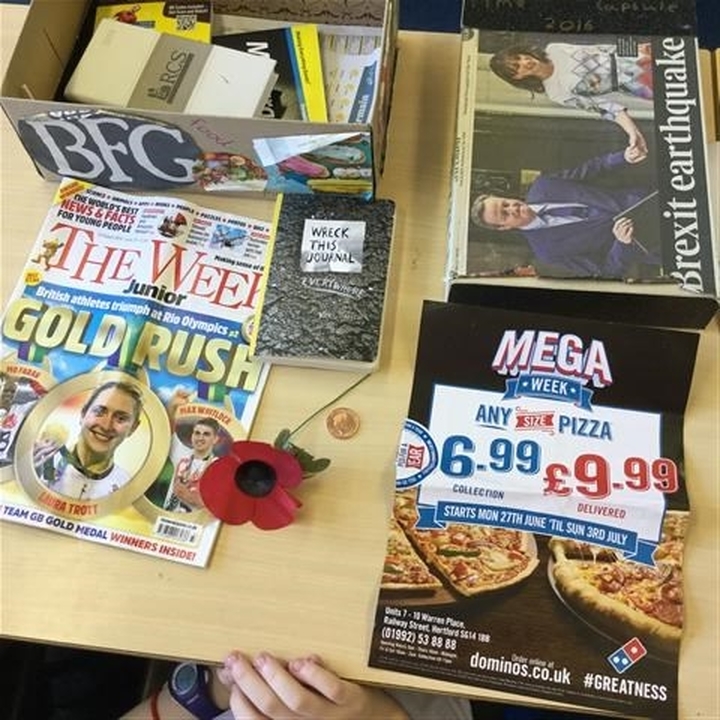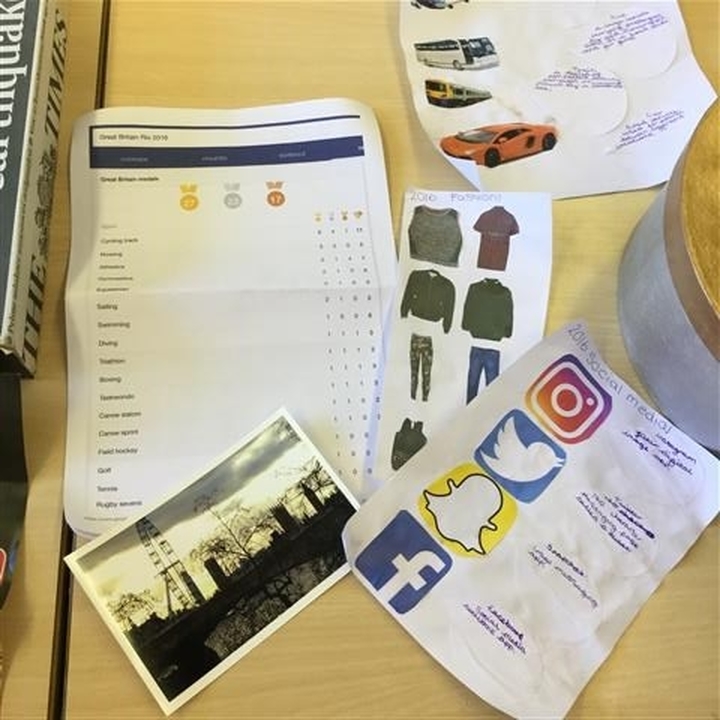 Curriculum Newsletter Autumn Term 1